Parents and Carers
Tea, coffee and a catch up..

Hope you have all had a lovely summer…

Just to let you all know I am starting weekly Drop-ins to have a general catch up with parents, grandparents and carers, also to support with any current concerns you may have about your children, school, home, work or family, or just call in for a cuppa and a chat.

The Drop-ins will start on 17th and 18th September.

Monday 2.15 - 3.00pm The Club Room
Tuesday 9.00 - 10.00am The Club Room

It would be lovely to see you if you fancy calling in.
Thanks

Karen Turnbull
Community Outreach and Learning Mentor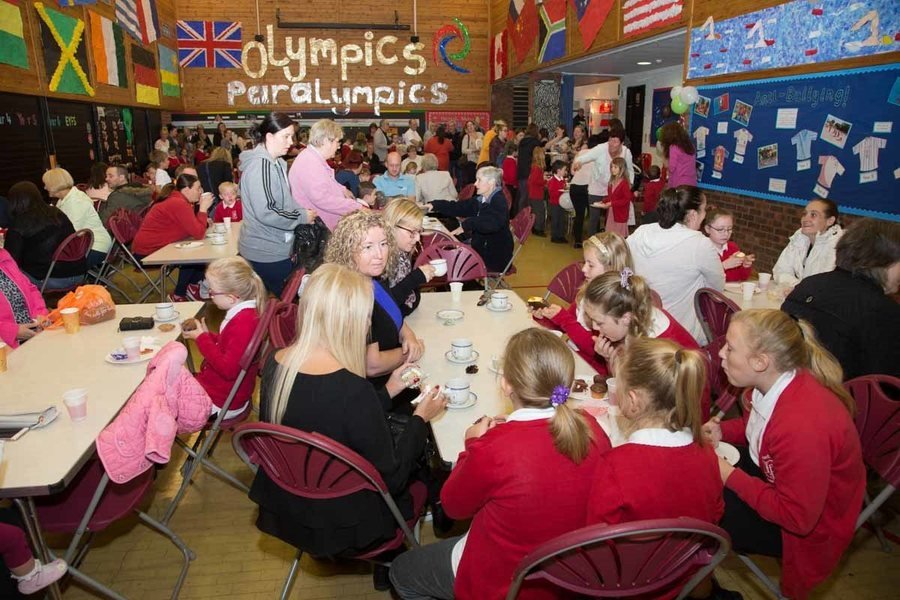 Click image to go back to wellbeing home page
1-1 appointments are also available with me throughout the day and after school if you need any advice or support with anything…literally anything!

If you would prefer to talk with another staff member this can also be arranged.

To make an appointment you can contact me either through Dojo, ring the school or catch me on the yard.

Thanks

Karen Turnbull
Community Outreach and Learning Mentor