What is Intra-School Sport?
Intra competition involves competing against others in school. We do this through an annual sports day, matches in PE and whole school events, such as a Tag Rugby Festival, Dance Festival, Gymnastics Festival etc. Each house team or class competes against each other, have lots of fun and display great team spirit.
sport relief
On Thursday 22nd March 2018, Hartside Academy raised money for Comic Relief to help people living incredibly tough lives, both at home in the UK and across the world's poorest countries. The children did their bit by paying £1.00 to take part in a carousel of sporting activities. The children had lots of fun getting active and raising cash. The total amount raised was £168.55!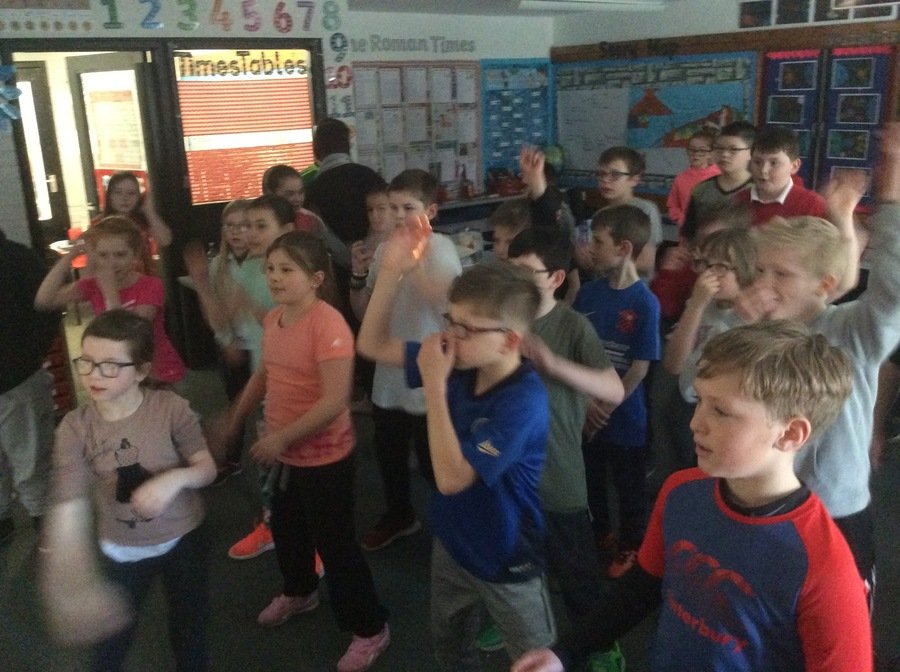 sports day!
On Thursday 5th July, house teams were put through their paces as the children completed various races, such as the sprint, skipping, bean bag, obstacle, shopping, dressing up and relay. Initially, Team Iron made a speedy start, then they were overtook by bat, who were then overtook by Wonder and Spider. The teams seemed to be neck and neck all the way until finally Wonder took the lead and WON! Congratulations Wonder!