KIDZ CLUB @ Hartside
Questions

Answers

What is it?

KIDZ CLUB @ Hartside is a club that will run daily after school to look after children who attend Hartside Primary & Nursery School.

When will it run?

From September 2015, straight after school until 5.30pm.

Where will it take place?

Children in EYFS will stay in the EYFS unit and should be collected from here.

Children in Y1 to Y6 will be in the Breakfast Club room however, activities might take place in different areas of the school depending on school events and the weather.

Pick up will be from the Breakfast Club room.

Can I use the club every now and then?

Yes – as long as a booking form has been completed and there are spaces available. Staff need know that your child will be attending that day, you may use the club whenever necessary.

How much will it cost?

From the Monday 30th January 2017 the price will increase from £3.00 to £3.50 per hour. This includes a snack.

Does the cost include food?

A snack is provided – this may be toast, fruit, crumpets, waffles sandwiches etc.

What if my child wants to attend an after school activity club such as netball, football, cooking etc?

Children can attend the after school activities and then go straight to the KIDZ CLUB they will only pay for the hour that they attend the KIDZ CLUB unless the school activity carries a charge.

What will my child do at After School Club?

The activities will vary, often depending on the weather. We will be using the laptops, the pool table, games, outdoor equipment etc.

Who will run the club?

The club will be run by school staff who are all suitably qualified and have up to date DBS status.

What do I do if I am interested in using the club?

Contact Mrs Thompson / Miss Varley / Miss Cardwell for a monthly booking form. All sessions will be invoiced and are payable in advance.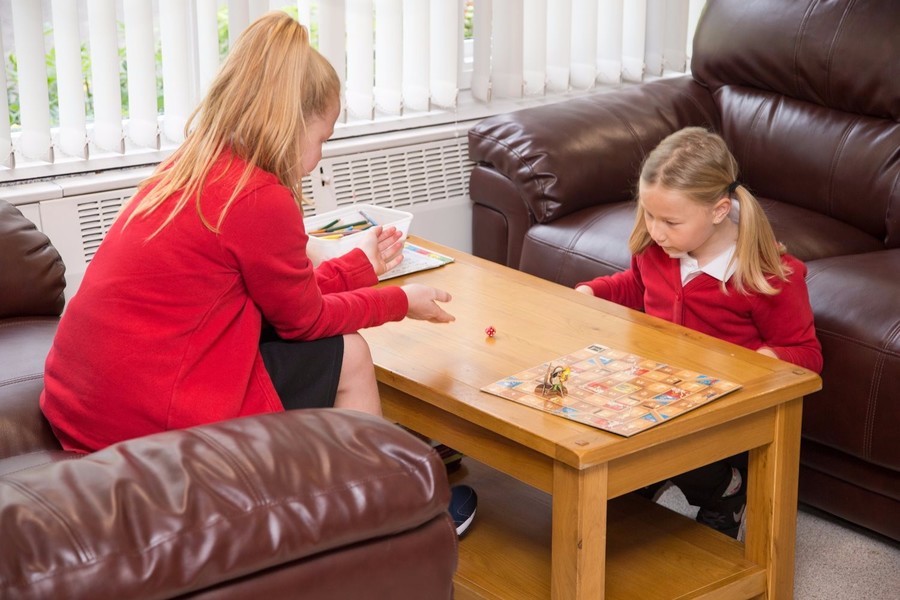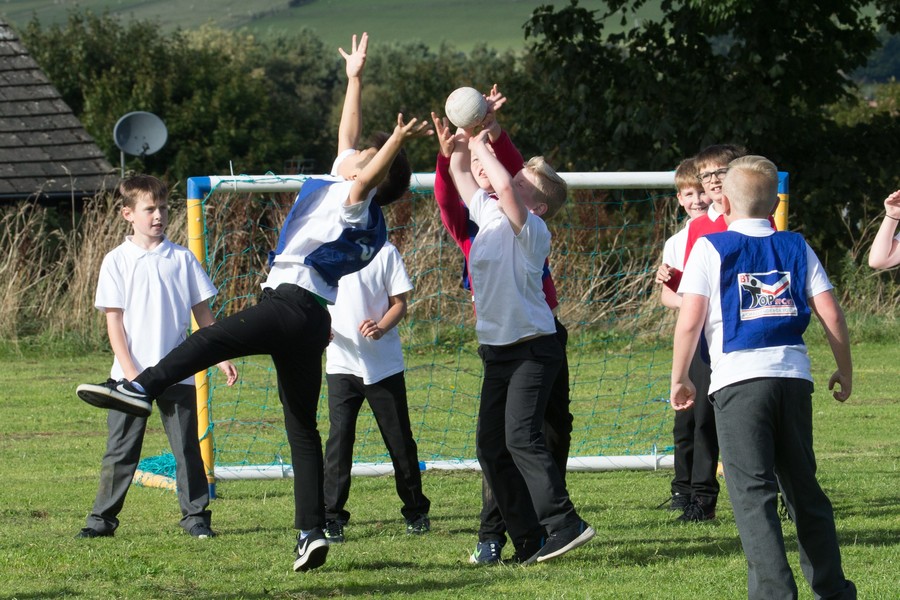 After School Clubs
Take a look at the after school clubs taking place in the new half term!
After school clubs will take place week commencing 16th September.
Each club has limited spaces and for that reason will be allocated to children on a first come, first served basis.
Messy Church will be continuing this year and we have the following dates booked with the team:
No dates available yet, we will get new dates in May.
Messy Church will start at 3:30pm until 5:00pm and parents are more than welcome to join in during the last half an hour of the session.