If any parents have concerns, worries or complaints it is very much hoped that they will come to school to see staff or telephone.
Most problems can be resolved through early contact and discussion with the Headteacher and class teachers. Past experience has shown that almost every problem can be resolved at this informal level.
However, details of the more formal complaints procedures operated by Durham County Council are available in schools, public libraries and County Hall.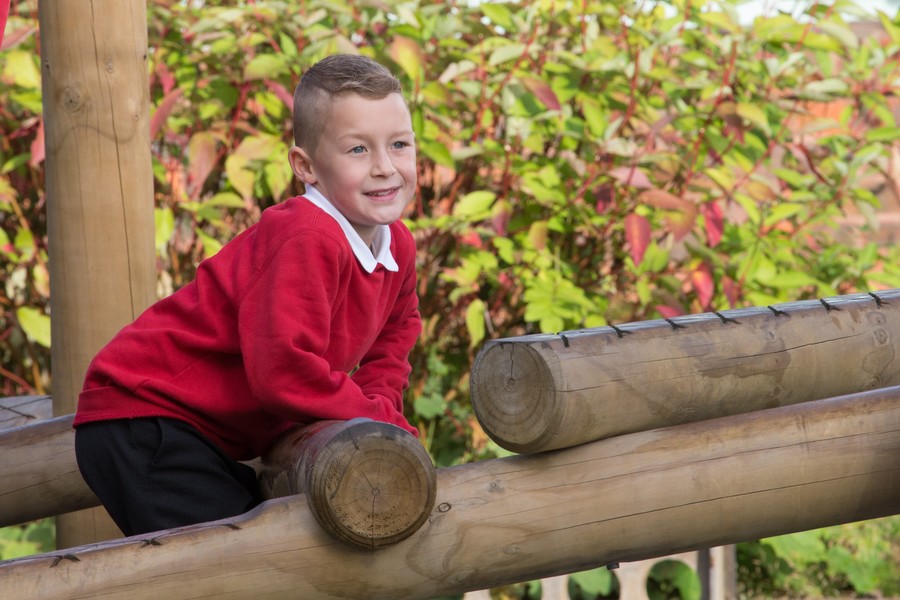 The school's complaint policy is below