Special Educational Needs & Disabilities
Welcome to our SEND information page. Hopefully you will find everything that you need, and if not, please contact school and we will be more than happy to help. Click here to visit the 'Contact Us' page.
At Hartside we recognise that all pupils are entitled to a quality of provision that will enable them to achieve their potential. We believe in positive intervention, removing barriers to learning, raising expectations and levels of achievement and working in partnership with other agencies in order to provide a positive educational experience for all our pupils including those with a special educational need or disability.
Our school recognises there are particular groups of pupils whose circumstances require additional consideration by those who work with them to support their SEND. Click here to access more information about our approach to teaching young people with SEND.
Definition
A child or young person has SEN if they have a learning difficulty or disability which calls for special educational provision to be made that is additional to or different from that made generally for other children or young people of the same age. (CoP 2015, p16)
Broad areas of need – There are four broad areas of special educational need, these are:
Communication and interaction – Includes pupils with Autistic Spectrum Condition (ASC) and those with Speech, Language and Communication Needs (SLCN).
Cognition and learning – Includes pupils with Specific Learning Difficulties (SpLD) , Moderate learning difficulties (MLD), Severe Learning Difficulties (SLD) and Profound and Multiple Learning Difficulties (PMLD).
Social, Emotional and Health Difficulties – Includes any pupils who have an emotional, social or mental health need that is impacting on their ability to learn.
Sensory and/or Physical Difficulties – Includes pupils with hearing impairment, visual impairment, multi-sensory impairment and physical difficulties.
Please follow this link for more information about the kinds of SEND that are provided for.
Key Contacts
At Hartside, Mr Shawn Laws is the Designated Teacher for Looked after Children who works closely with Mrs Clarkson, the SENCO, to ensure all teachers in school understand the implications for those children who are looked after and/or have SEND.
At Hartside we ensure that all pupils, regardless of their specific needs make the best possible progress.
Our Special Educational Needs Co-ordinator is Mrs Clarkson.
Our Special Educational Needs Governor is Mrs Hanlon.
If you would like to speak to either Mrs Clarkson, or Mrs Hanlon, please contact the school on
Telephone: 01388 766686
Additional policies related to children with SEND, can be found in the policies section of our website.
Click on the relevant heading below to find out more information.
Updated December 2018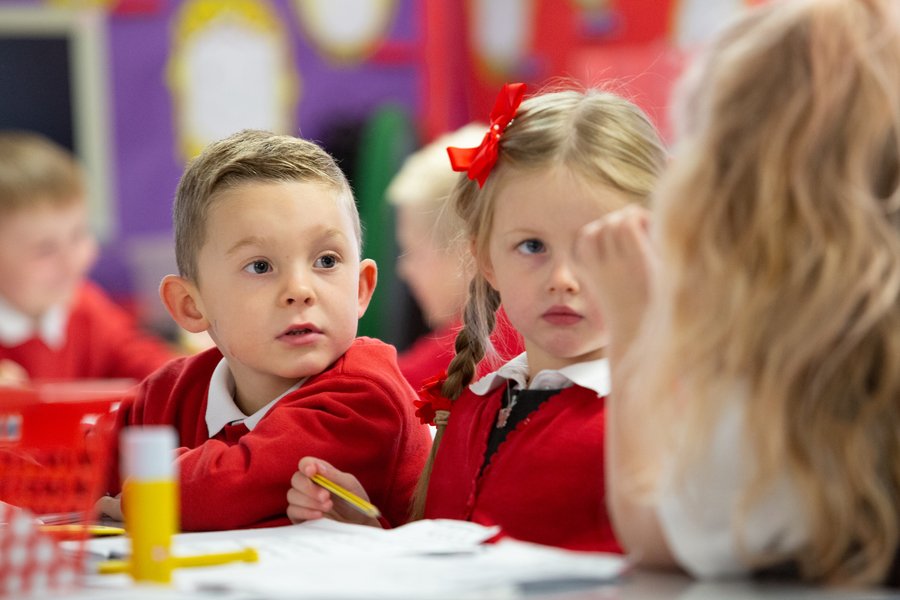 For more about Special Educational Needs you can download the following documents:
The Local Offer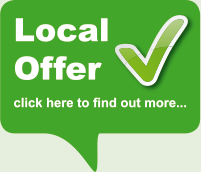 The Local Offer was first introduced in the Green Paper (March 2011) as a local offer of all services available to support disabled children and children with SEN and their families. This easy to understand information will set out what is normally available in schools to help children with lower-level SEN as well as the options available to support families who need additional help to care for their child. To find out more about the Local Offer follow the link:
http://www.countydurhamfamilies.info/kb5/durham/fsd/home.page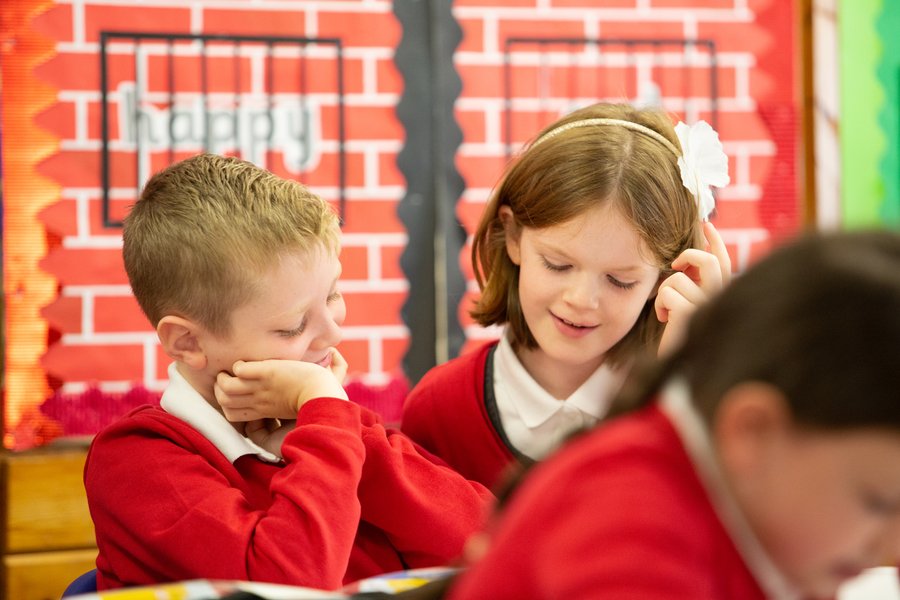 Durham Special Educational Needs and Disability Information Advice and Support Service (formerly Parent Partnership Service)
Durham SEND IASS provides confidential information, advice and support for parents/carers of children with SEND and children and young people themselves. It is a free and impartial local service, enabling all involved to make informed choices and decisions with confidence. Follow the link to the service to find out more information and to get in touch: