Hands On
Year 2 making healthy ham sandwiches as part of their instructions unit in Literacy and a staying healthy unit in Science.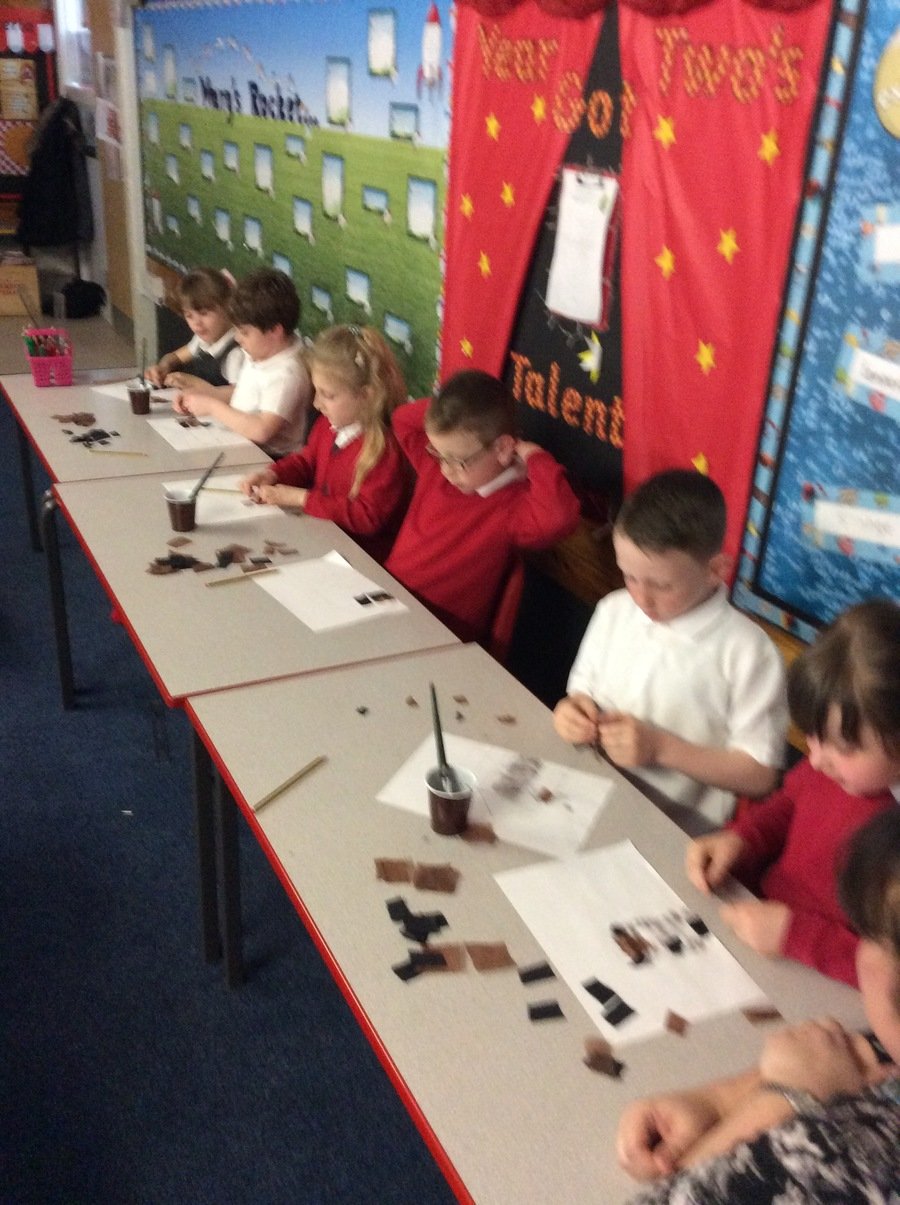 Year 2 making collages depicting the 'Great Fire of London'.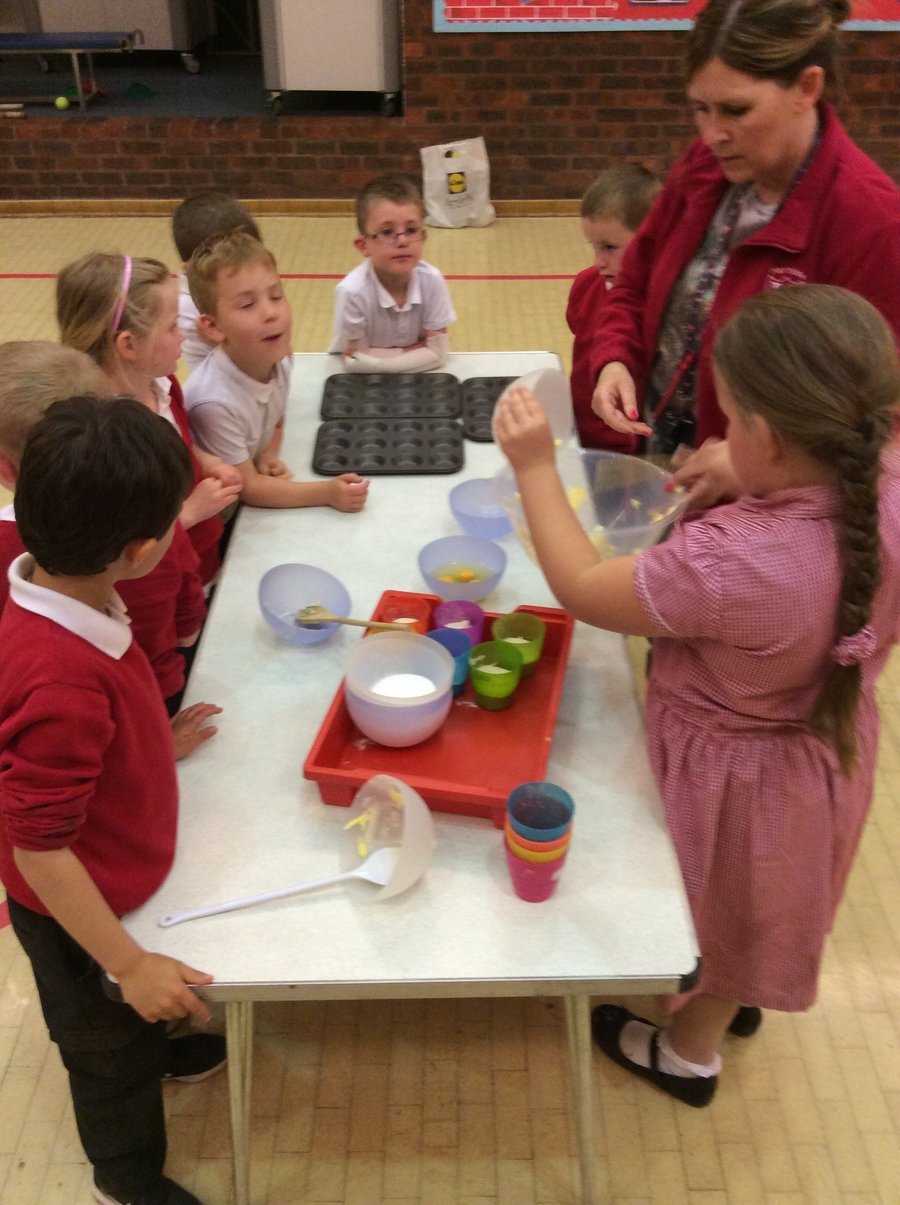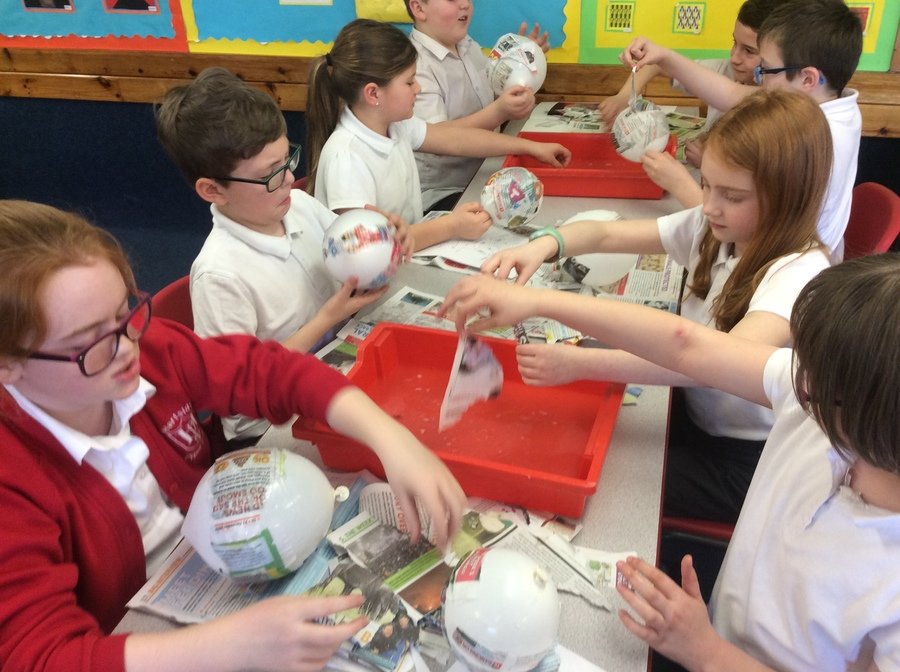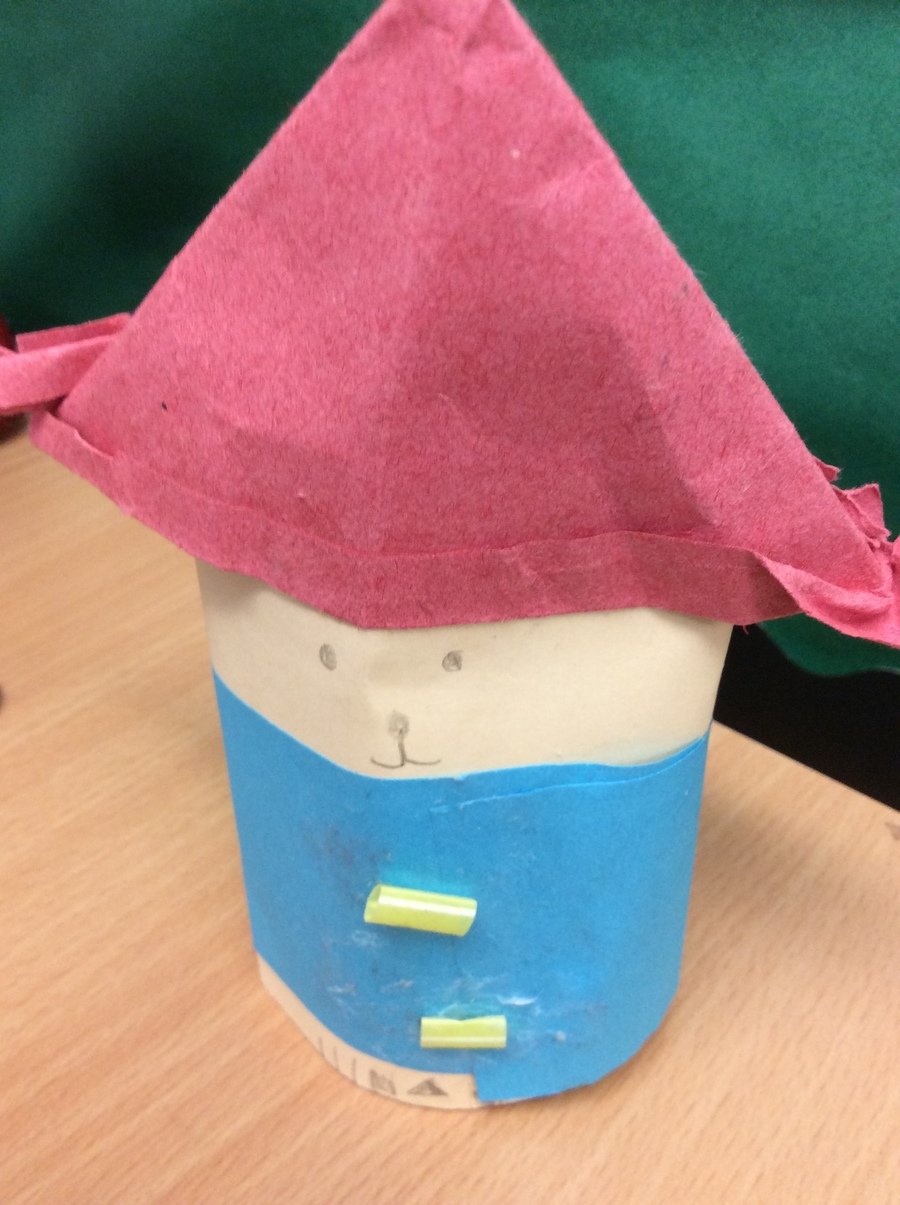 Y1 one made their own mini Paddington Bear.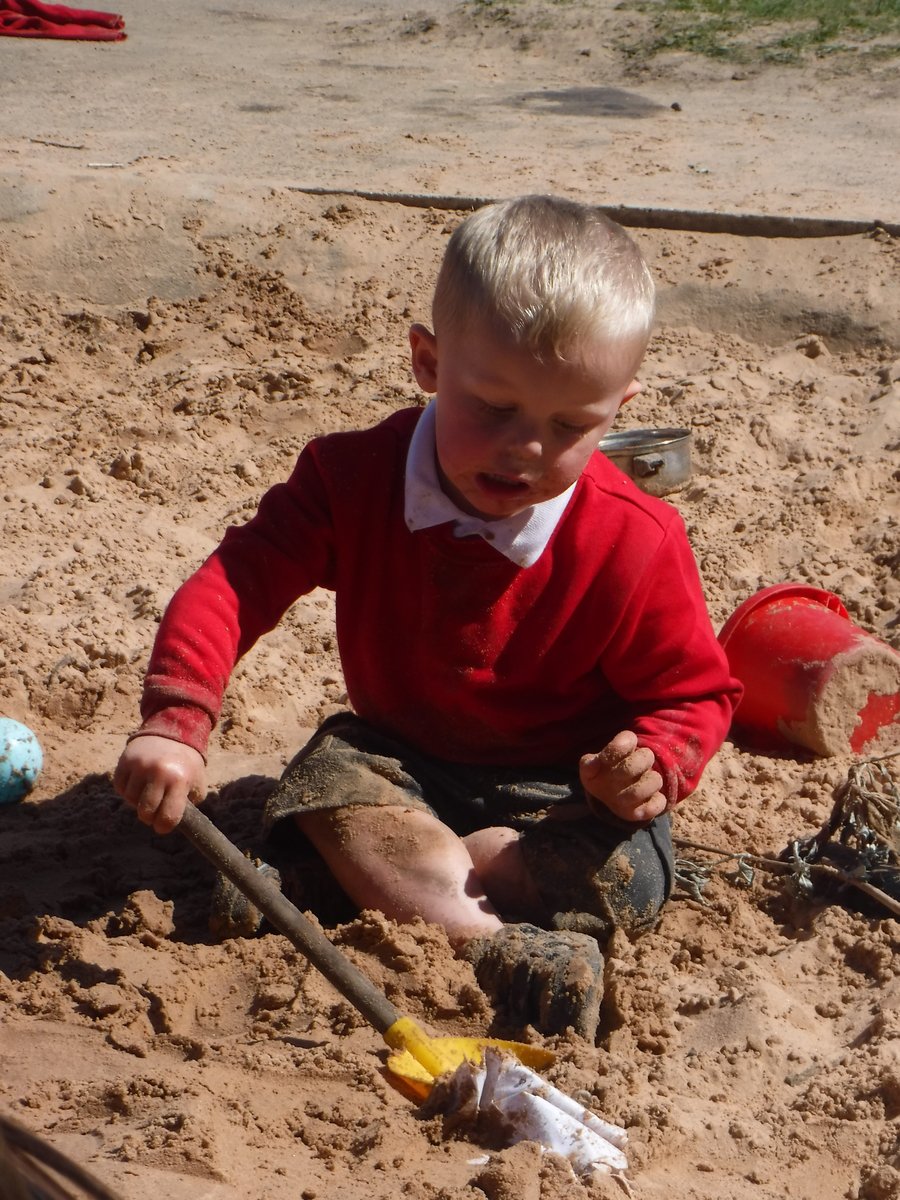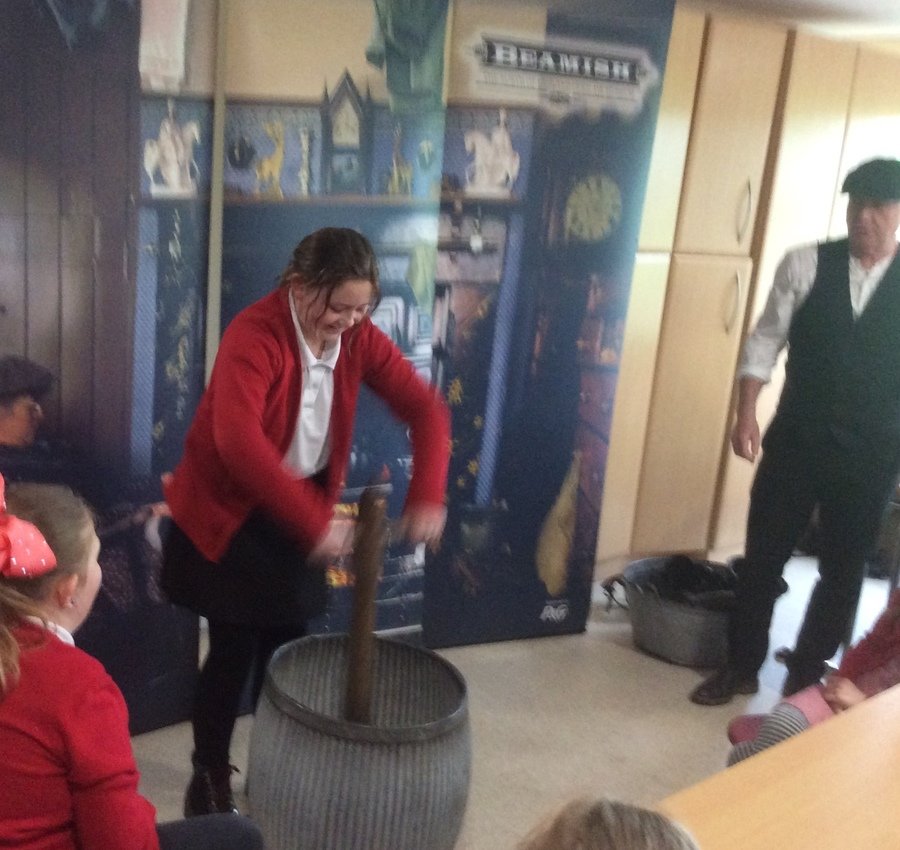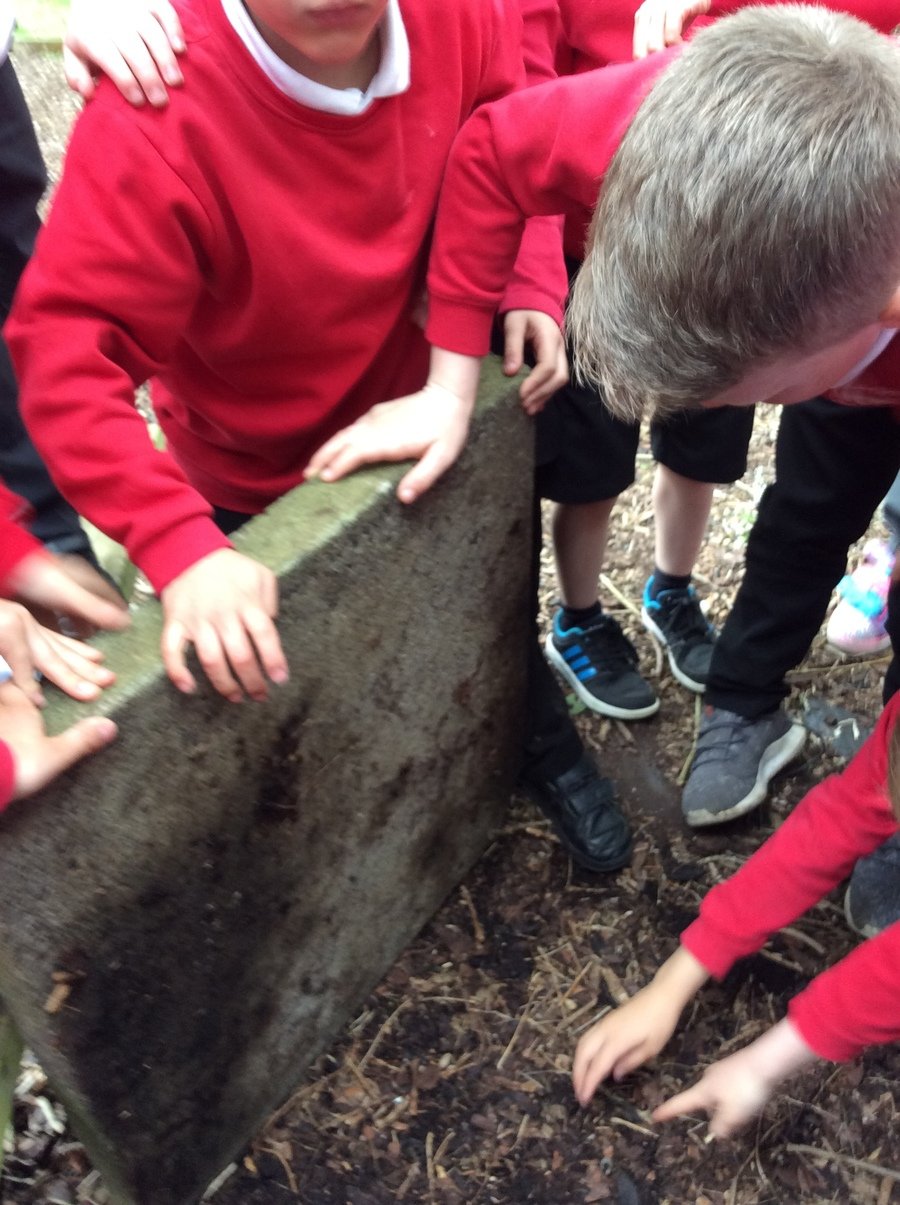 Year 2 looking for woodlice habitats.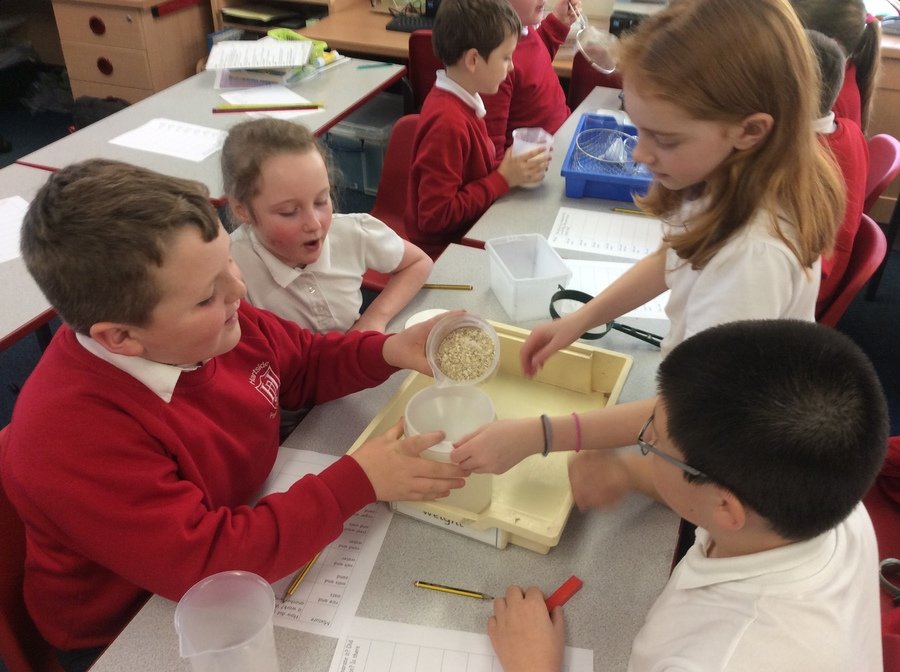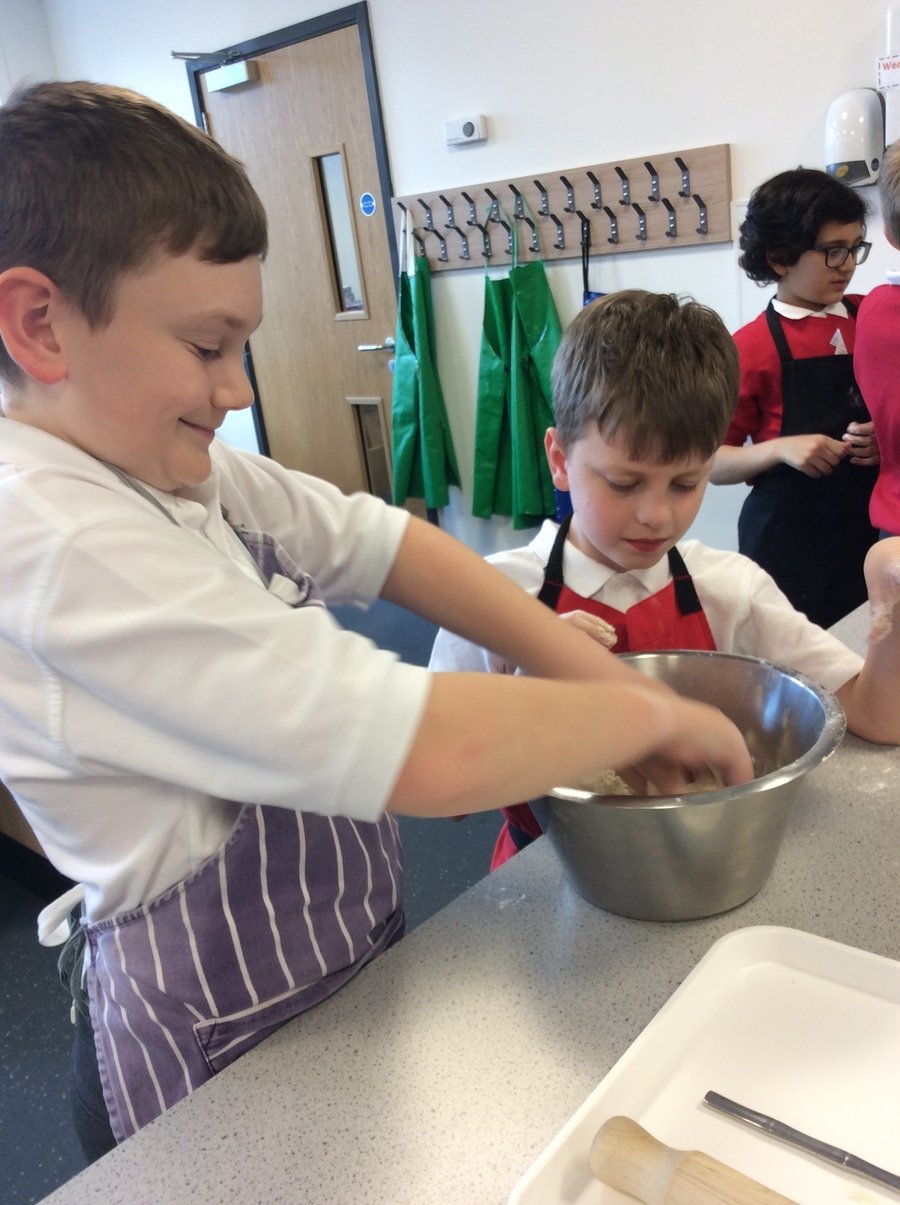 Year 6 cooking for their Afternoon tea, where parents were invited.