Support Staff
Miss Hilary Cardwell - office/data Manager
Hello! My name is Hilary Cardwell and I am the Office/Data Manager at Hartside Primary School.
I have enjoyed working with children and since I left college having worked in a variety of educational settings, initially as a Nursery Nurse and in most recent years as a member of support staff in primary and secondary schools in County Durham before coming to Hartside Primary Academy. I have also been very fortunate to have lived and worked abroad in both childcare and administrative roles.
My greatest satisfaction is being able to contribute to an environment that is safe and secure, that supports learning and therefore achievement.
I spend a lot of time outside of work with my two grown up children and have a third 'baby', my cat Toffee who thinks that he is a small child and behaves as one! I enjoy all the usual things like shopping and eating out and some less usual things like going to stock car racing and classic car events, listening to progressive rock and ballooning in my spare time.
Miss Karen Turnbull
Community Outreach and Learning Mentor
I am very excited about starting my role at Hartside.
I have worked with children, young people and families for around 20 years helping and supporting with lots of different things.
I have a 3 year old little girl called Isla. We love being outside and going for walks up the river, playing in the park and in our garden. We plant lots of flowers every year and we always grow a big sunflower. We enjoy going camping and going on adventures to the beach.
I have two dogs a German shorthaired pointer called Mr Jinx and a black Labrador called Duke. We love taking them for walks and letting them swim in the river.
My family and friends are very important to me and I love spending time with them.
My favourite book to read with my daughter is Sugarlump and the Unicorn by Julia Donaldson. Our favourite films are "The good Dinosaur" and "Beauty and the Beast" and we love singing along to all the songs.
I am really looking forward to working and getting to know the children and families at Hartside and feel so lucky to be part of such a wonderful school.
Our Lunchtime Supervisors

Mrs Pratt
Mrs Sproat Mrs Nicholson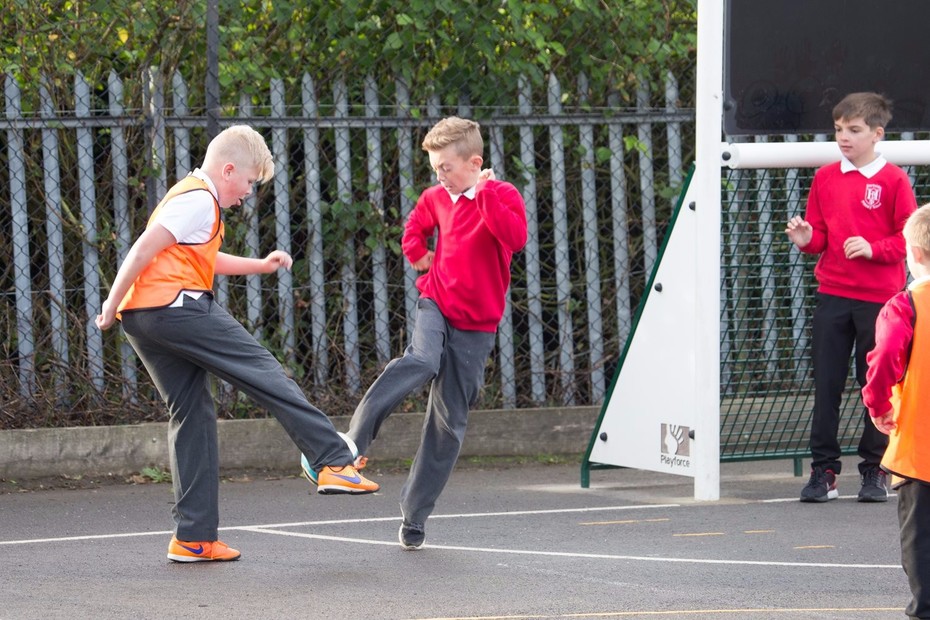 Miss Courtney Varley
administrative ASSISTANT
I am the Administrator at Hartside, you'll see me busying away in the Main Office alongside Miss Cardwell. I have completed my Level 2 & my Level 3 Business Administration apprenticeship qualification here at Hartside and I am lucky enough to be able to stay full time employed!
There is never a dull moment at Hartside and I look forward to coming to work every morning (even though I'm not a morning person!). I love being able to see the children progress each day as well as developing relationships with parents, children and staff members and giving 100% help and support when needed.
When I'm not at work I love to travel and see new places whenever I have the chance to, if the opportunity is there – I'll take it.
I also enjoy reading, when I was little my favourite book was The Gruffalo by Julia Donaldson but now my favourite book is The Fault in Our Stars by John Green – although it made me shed a tear a few times!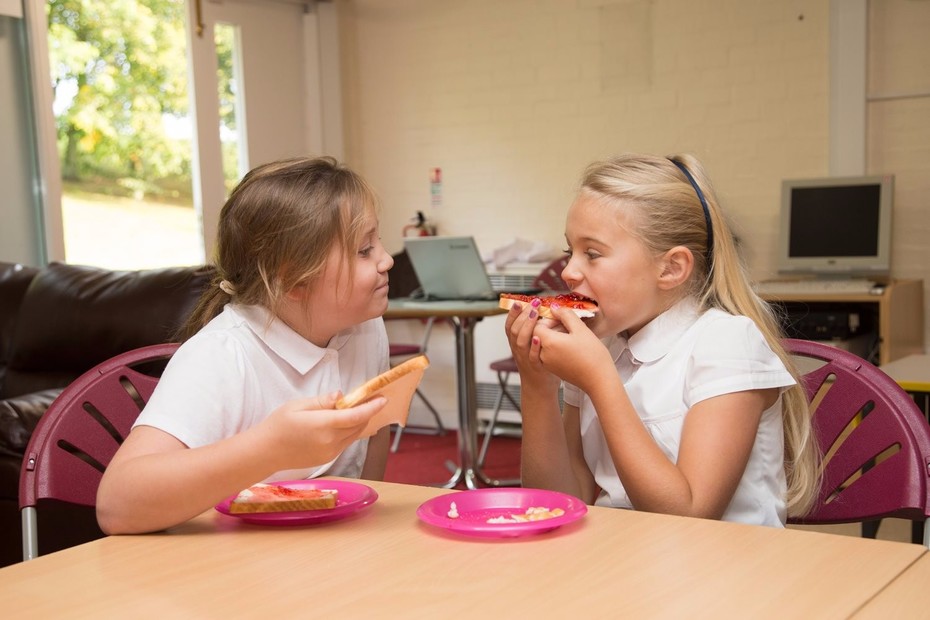 Extended Services Staff

Tracy Thompson
You'll find me in school with the children first thing in the morning, last thing in the evening and even during school holidays. I make sure those using Breakfast Club and Kidz Club have a good start and end to their school day with a healthy breakfast, afternoon snack, games and activities and generally make sure they're kept entertained in a happy, caring environment. No two days are ever the same and I love working with the amazing children we have here at Hartside.
Away from work I have three children and a couple of cats so I'm always on the go, either at home or off on some kind of adventure together. We especially like visiting farms, safari parks, castles and camping... although that's mostly so we can toast marshmallows on a campfire!
When I do get some free time, I like to go for a run or just relax with a book. I enjoy reading Julia Donaldson books to my little boy. My favourites to read aloud are The Gruffalo and Room on the Broom. I still remember my very first library book from primary school - Teddy Robinson's Christmas. I read it over and over again and I've loved books ever since, although I've moved on from Teddy Robinson!
Joe gillis Carla Shepherd
Margaret Compton Courtney Varley
Kitchen Staff

Kathryn Fairhurst - School Cook

Alison Atkinson - Kitchen Assistant