British Values
Our school reflects British Values in all we do.
What are British Values?
There are certain values that have been attributed to being British, by the government and some institutions, and these fall into the following broad areas:
Democracy
The Rule of Law
Individual Liberty
Tolerance & Respect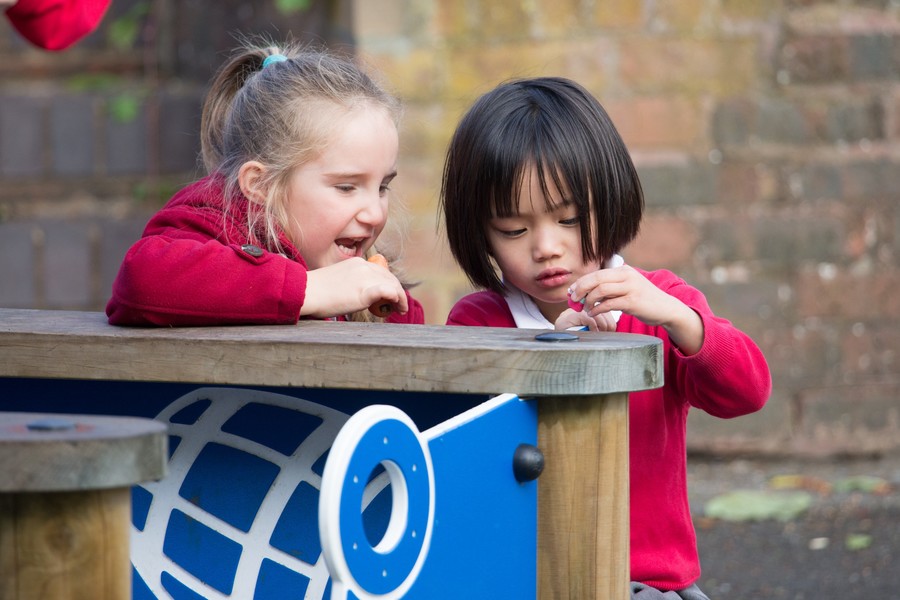 The Rule of Law
We ensure school rules and expectations are clear and fair by discussing these with pupils and establishing classroom rules with pupils themselves. We help pupils to distinguish right from wrong during everyday interactions and Collective Worship and we focus on fairness and justice to resolve any conflict as part of sanctions and our approach to behaviour.
We help pupils to understand that living under the rule of law protects individuals including the vulnerable in society. We include visits from the Police, Community Support Officers, the Fire Service and other agencies in our curriculum and community safety work.
The local magistrates service and works bi-annually with children in our upper key stage two department to help them understand the magistrate system. Parents are invited to see their children take part in a mock trial.
We have a strong emphasis on sport and healthy living. Through this vehicle, we teach children sportsmanship and the importance of playing fairly.
Respect and Tolerance
We promote respect for individual differences and help pupils to acquire an understanding of, and respect for, their own and other cultures and ways of life. This is embedded into our curriculum and practice such as through ensuring all children are given and allowed time to talk and be heard, discussing similarities and differences and always saying please and thank you.
We challenge prejudicial or discriminatory behaviour. We organise visits to diverse places of worship and do not solely focus on Christianity in our curriculum.
We develop critical personal thinking skills throughout our curricular work. This includes discussion on the differences between people, including; faith, ethnicity, disability, gender or sexuality, and different family situations.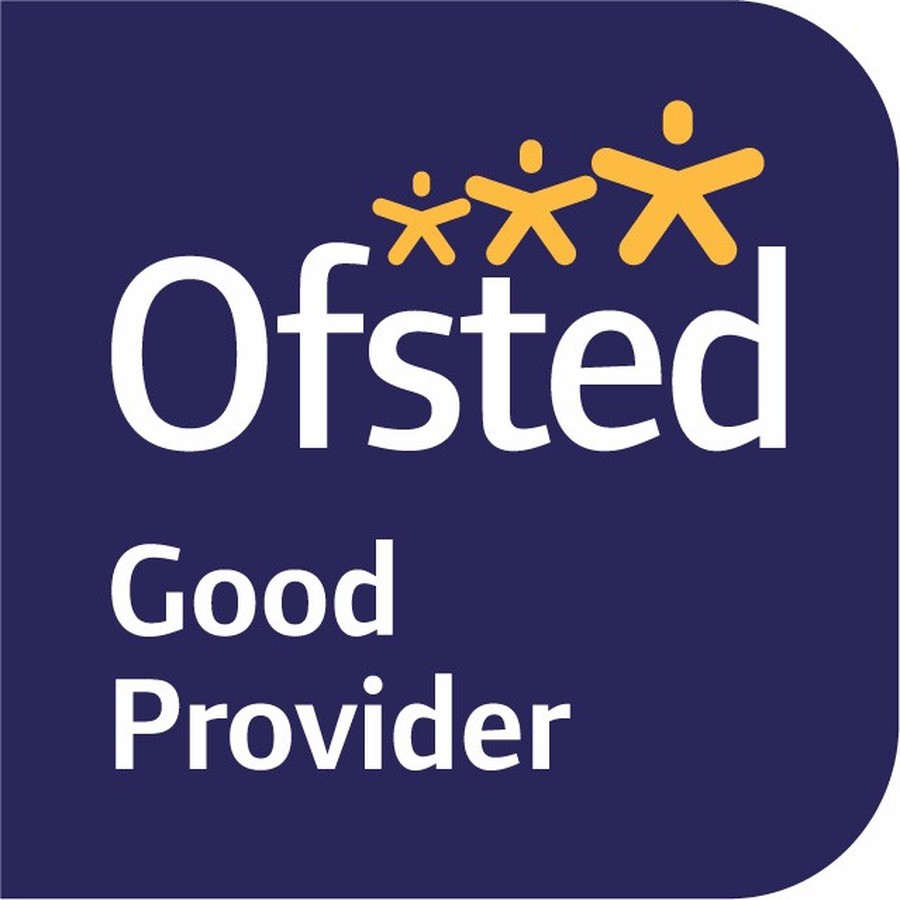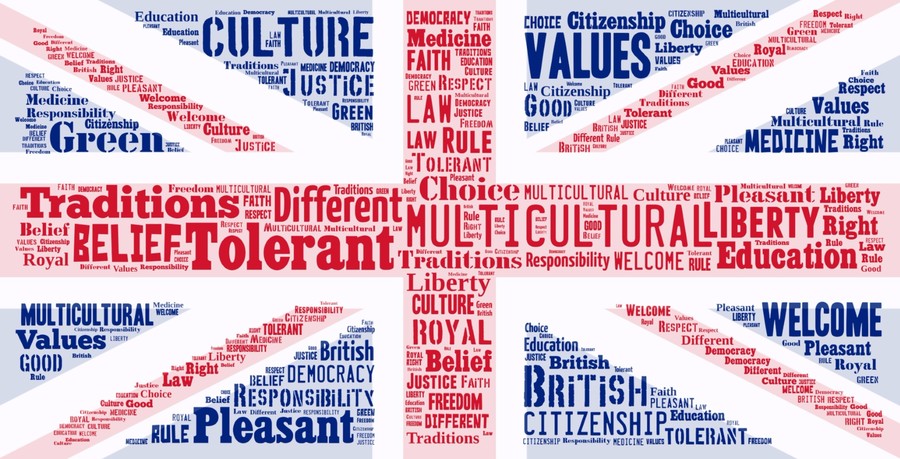 How do we specifically promote 'British Values' at Hartside Primary School?
The starting point for our delivery of British Values is our curriculum. We believe that our school curriculum is far bigger than the National Curriculum and we encourage our children to be creative, unique, open-minded and independent individuals, respectful of themselves and of others in our school, our local community and the wider world through the way we manage behaviour and learning.
We aim to nurture our children on their journey through life so they can grow into safe, caring, democratic, responsible and tolerant adults who make a positive difference to British Society and to the world.
Democracy
The principle of democracy is consistently being reinforced by the Hartside Primary Academy ethos, with democratic processes being used for important decisions within the school community, for instance, elections being held for School Council, Bully Busters, Wellbeing Champions and House Captains each year.
We provide pupils with a broad general knowledge of, and promote respect for, public institutions and services by discussing these whenever appropriate in curriculum work. The police and fire brigade visit our school during fairs and events and occasionally take assemblies.
We teach pupils how they can influence decision making through the democratic process and we encourage them to become involved in decisions and ensure they are listened to in school through a range of Pupil Voice activities. A good example of this is our voting box in our club room. Potential school projects are shared with our children and the wider community and they are then encouraged to vote on their favourite choice.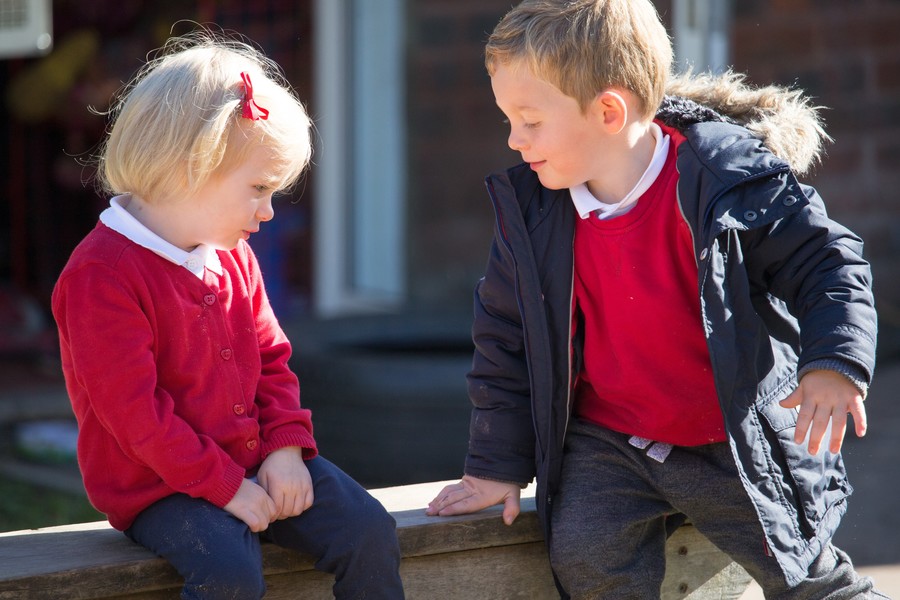 Individual Liberty
We support pupils to develop their self-knowledge, self-esteem and self-confidence through every aspect of teaching and learning in school. Pupils take responsibility for their behaviour, as well as knowing their wider rights and responsibilities. We implement a strong anti-bullying culture and actively challenge stereotypes.
A lot of our curriculum is child centred. Open ended tasks are embedded into our curriculum. These allow children to think their own way through a problem. We allow children to choose their own partners and/or extension activities in the classroom to give them the freedom to express themselves and follow their chosen direction. Our weekly reward time sees the children choose their own activities based on their interests, passions or friendships.