Behaviour
At Hartside, we continually seek to reward children for their effort, good behaviour, attendance and progress. The children are assigned House Teams. At their request, these have been named after super-heroes, the teams are: Bat, Wonder, Spider and Iron. The children continually represent their House Teams and earn rewards through school competitions and events. the team with the highest number of rewards at the end of each year earns a prize.
We aim to focus on rewarding positive behaviour rather than being drawn into negative behaviour across our school. For this reason we operate a no shouting policy. Over recent years standards of behaviour have significantly improved at Hartside.
Class Dojo
We believe that Communication is the foundation of effective behaviour management. Only by truly working together can we get the very best for every child in our school.
Class Dojo is an interactive website through which children collect points for their good behaviour in school. Parents can create a link through the free, downloadable app to be notified every time their child receives a point. In addition, staff will upload snapshots of activities completed by your child and updates about school events. Class teachers can be contacted via the app messaging system although we much prefer face to face communication.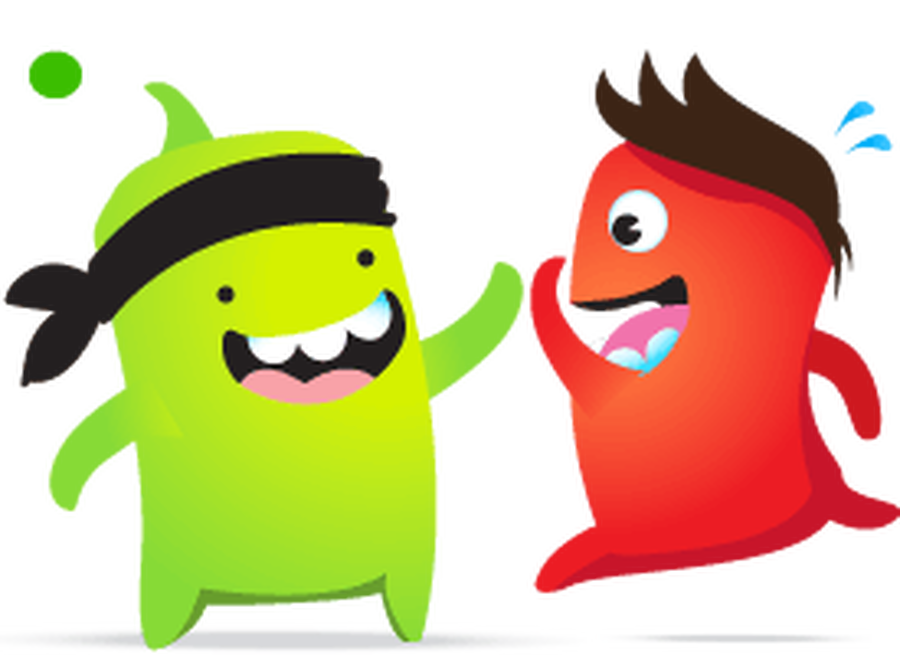 Behaviour Management Policy
For more information about our procedures for managing behaviour, please download and read the policy below: