Become an Primary Academy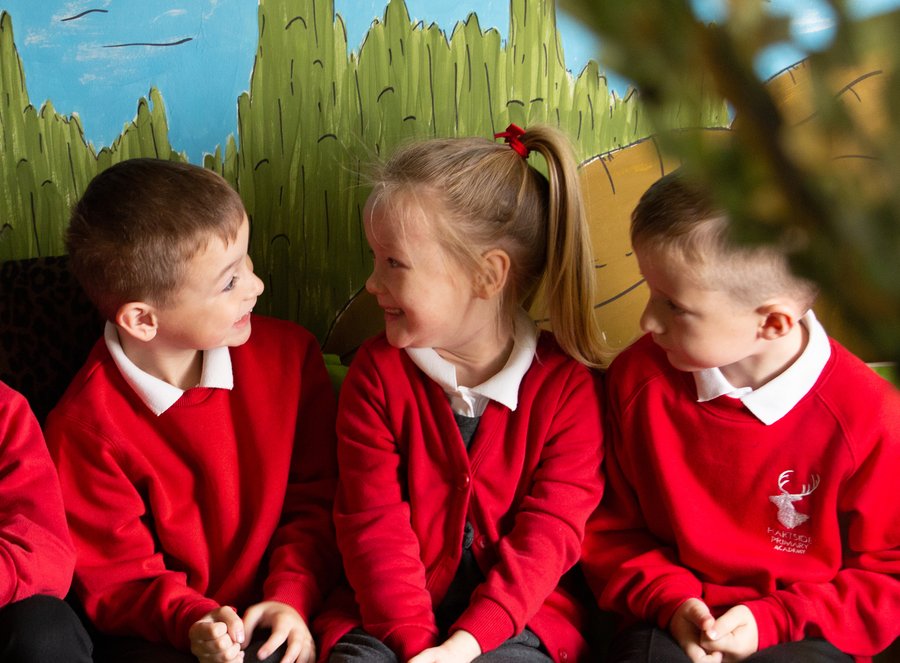 Are you ready to take your school to the next level?
Do you want strong links to collaborate with like-minded others?
Do want to ensure your school meets all statutory requirements?
Do you want time to focus on the things that really matter?
Do you want to do all of this while retaining your school's identity?
Why not consider joining
Advance Learning Partnership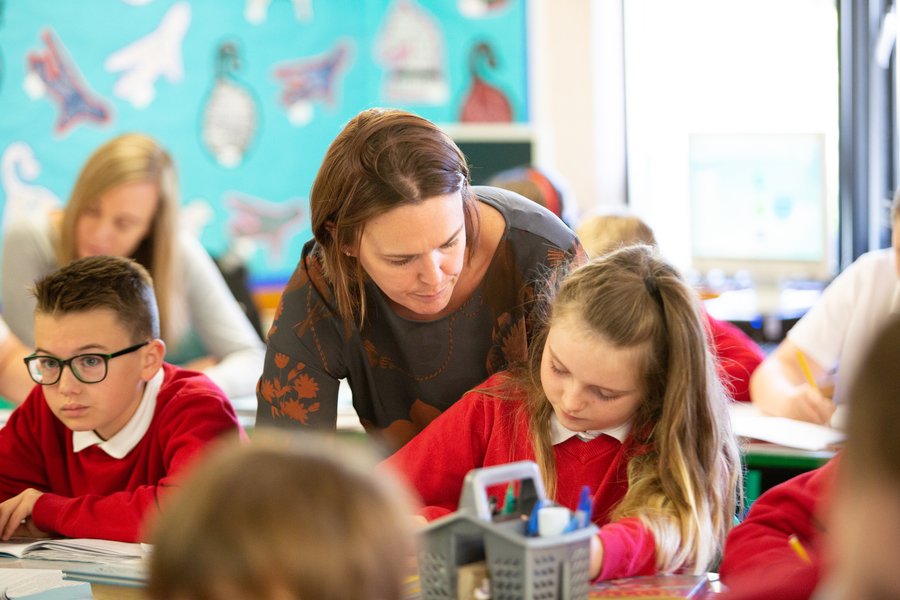 There are so many reasons why you might consider joining ALP.
Check out this page for more information or contact us directly for a discussion without any obligation.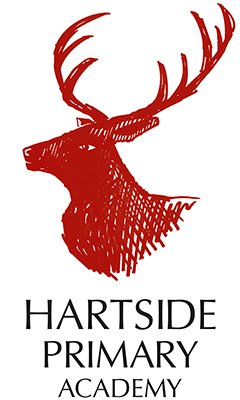 Hartside Primary Academy
Head Teacher - Mr Shawn Laws
Telephone - 01388 766686
Email - slaws@hartside.org.uk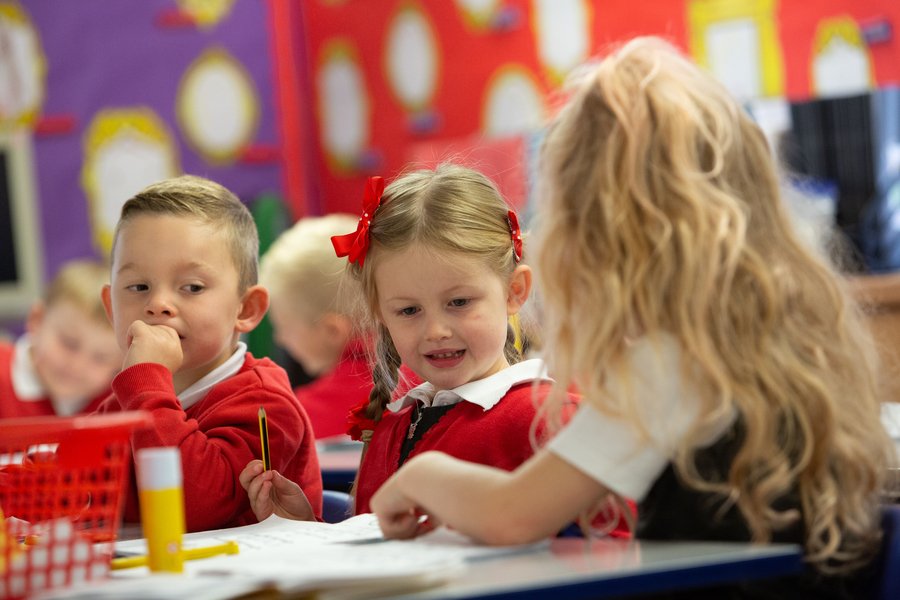 Financial and Administrative Support
Reduce costs - Improve efficiency through collaboration
Central Team including Finance, Human Resources and Legal Services
Leaving time to focus on standards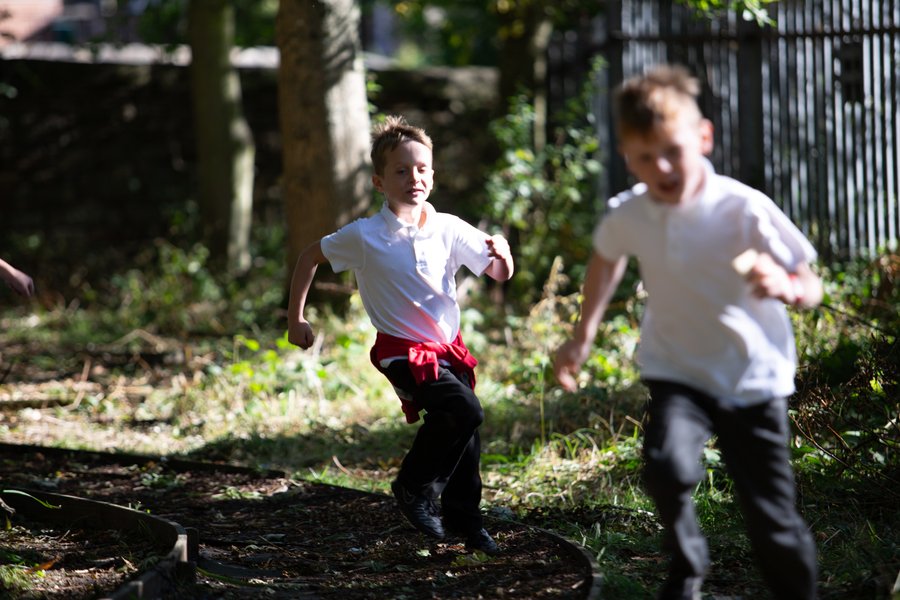 Personal Development and Welfare
Behaviour Management Models
Improve attendance and punctuality
Wellbeing for Children, Staff and the Wider Community.
Community Interaction Package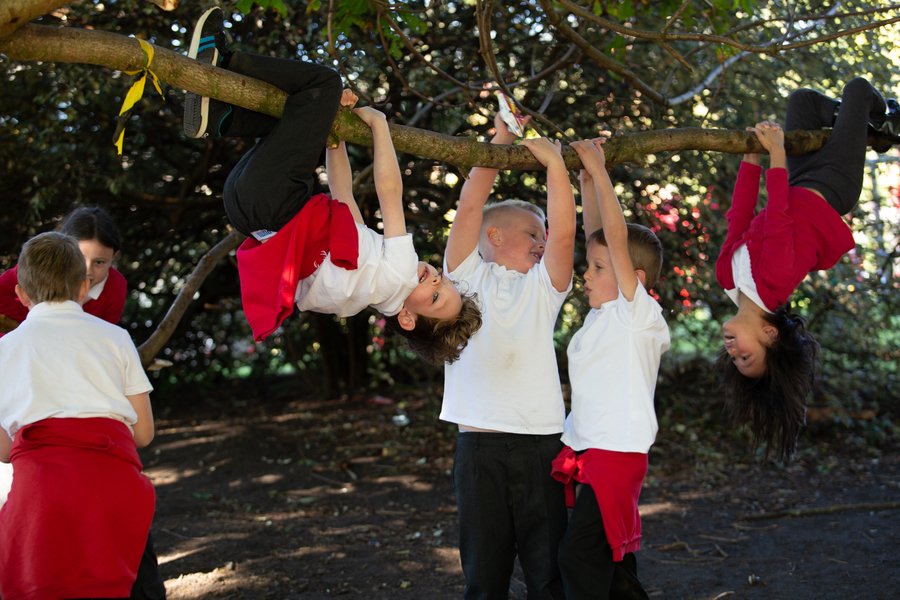 Teaching and Learning
High quality intervention
Raising standards
Collaborative Assessment and Moderation
Thematic Leadership approach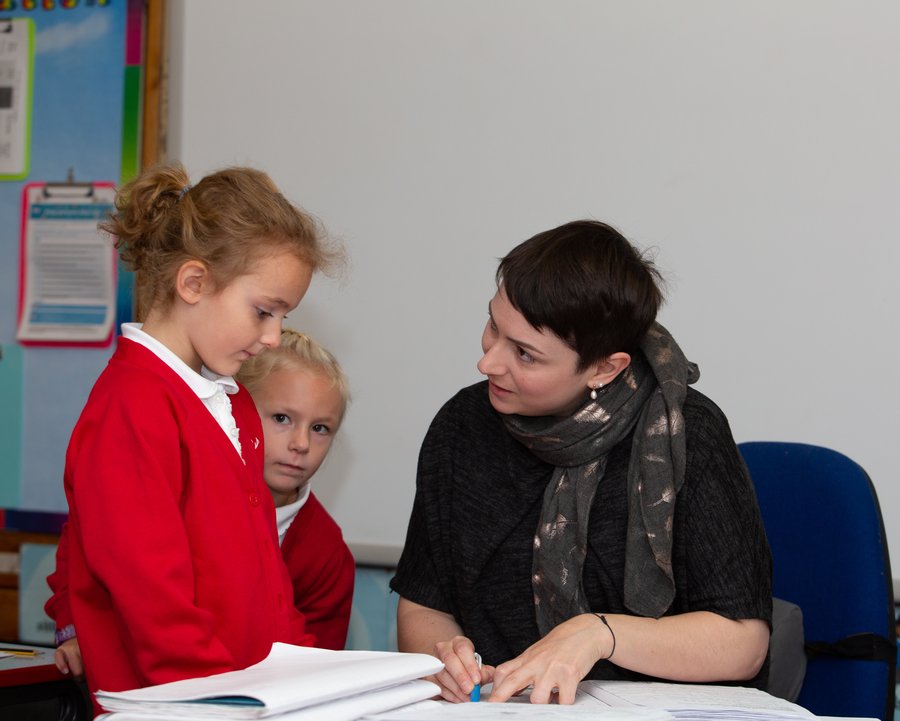 Outcomes for Pupils
Check out our results page for more information about our progress
Closing the Gap
Pupil Premium
Raising Standards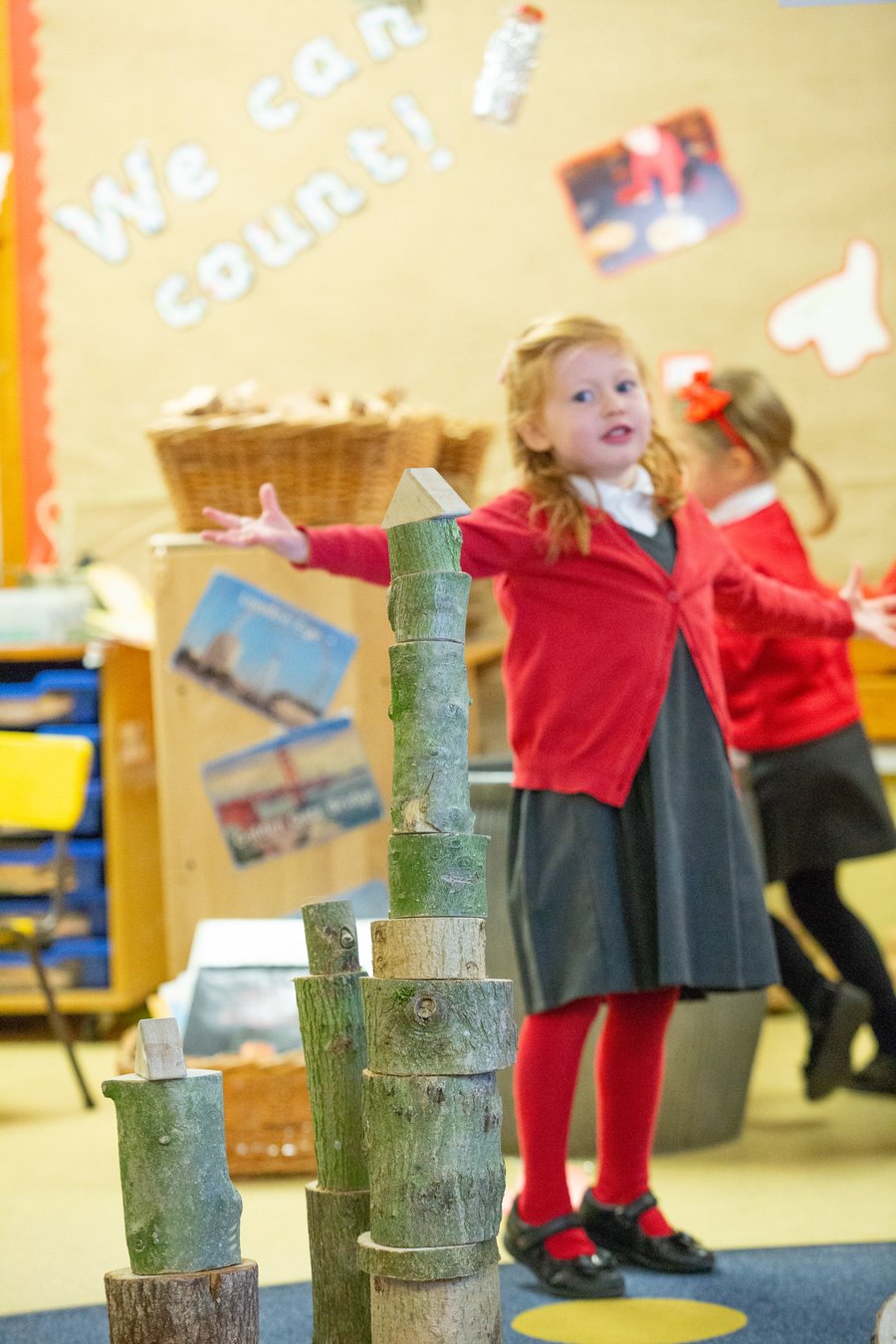 Leadership and Management
Collaborative systems of School Self Evaluation
School Improvement - Proven track record improving standards in Numeracy, Literacy, EYFS for all groups right across the school.
Staff Development - High Quality bespoke CPD and career enhancement within the Trust.
Strong links to partner schools