Our first day in Reception Class
We had a very busy but fun first day in Reception Class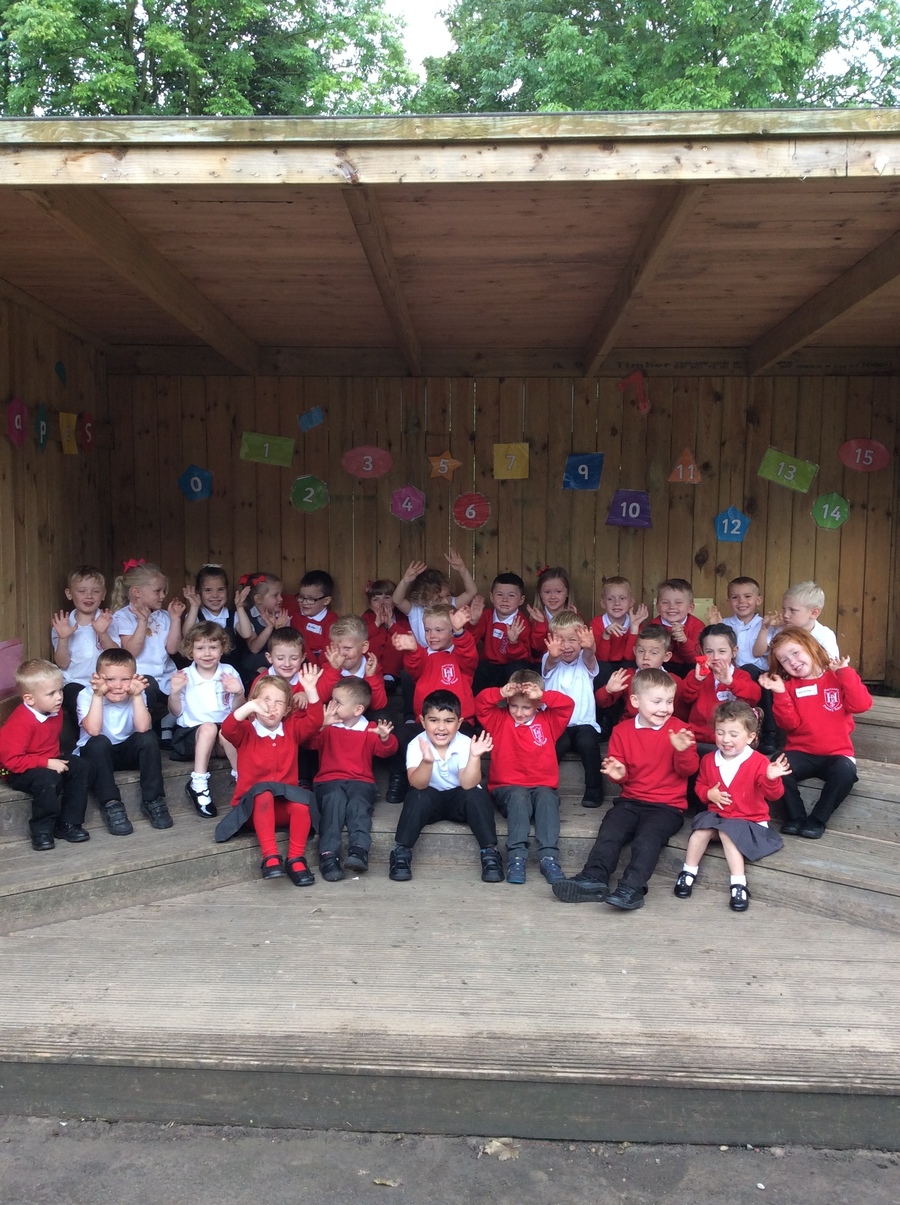 We got to know our new friends and had lots of fun. We spent our day painting, playing in our bakery, exploring outside and building with the big blocks.
We enjoyed lunch in the big hall and met boys and girls from the other classes on the big yard at lunchtime.
Before we knew it it was time for our grown ups to collect us!