year two
Making healthy ham wraps
The boys and girls learnt about what makes a healthy meal in Science and planned and made healthy ham wraps as part of DT. Their next job will be to write a set of instructions in Literacy so that other people can make them too.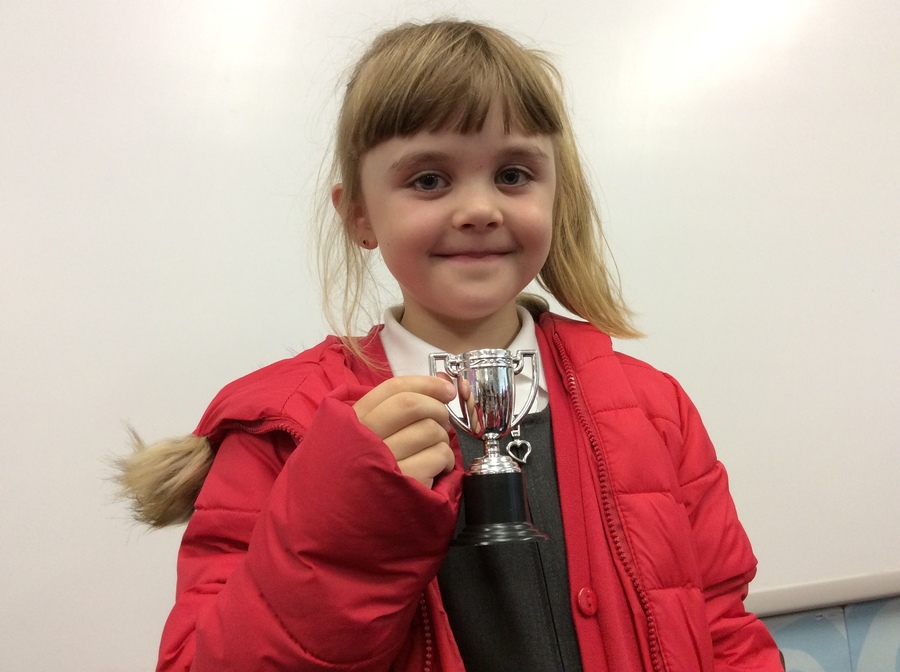 BREAKING NEWS
Our first class dippy goes to Roxi for her sharp listening during a clapping game in music. She fought off strong competition and was thrilled to receive the trophy.
PE - Games
The boys and girls have been practising their throwing and catching skills through a good old game of Piggy in the Middle.