Staying Healthy
Year Two have been making healthy ham sandwiches as part of literacy and science.
Transport in Viking Times
The boys and girls have been making clay figure heads for their viking longboats.
Animals And Their Habitats
We have been finding out about the types of habitats that different creatures live in. We searched the school grounds and made a map of where mini-beasts can be found and thought about what made those habitats suitable. We then used what we had found out to design and make woodlice habitats that were dark, damp and had lots of hiding places.
Botanical Drawings
The boys and girls have taken a particular interest in woodlice, so we decided to do some botanical drawings of them. Here is a small collection of their terrific artwork.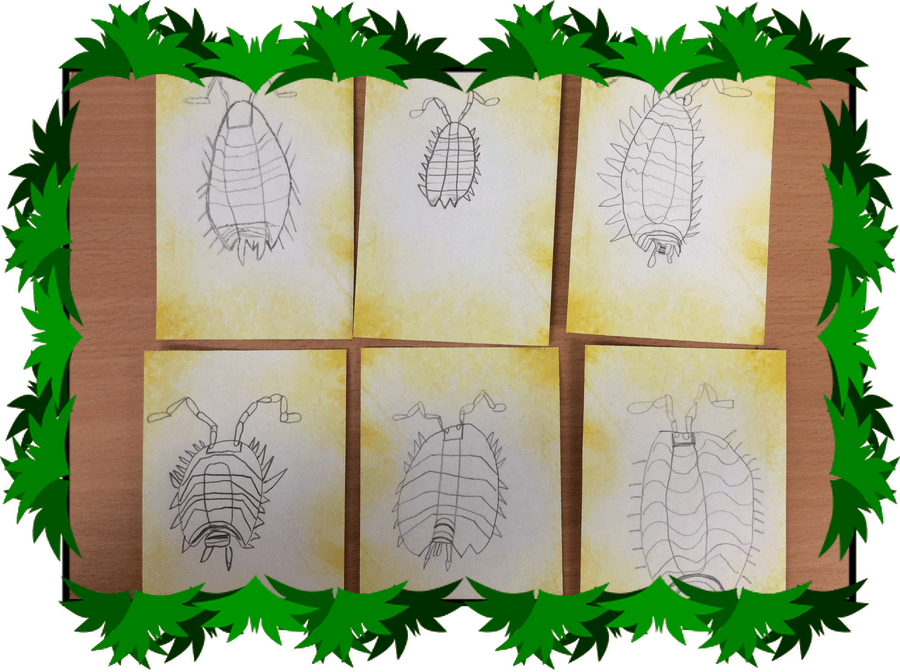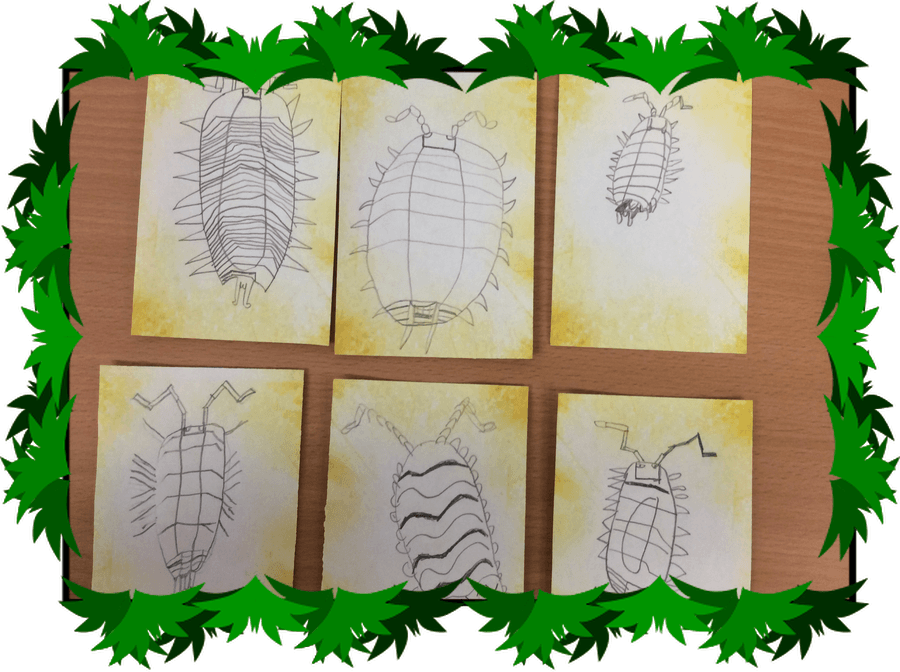 How To Look After A Pet Rock
We have been learning about the needs of others in our work in PSHCE. We made pet rocks and talked about how we would look after them, in particular, how we could be considerate of their feelings.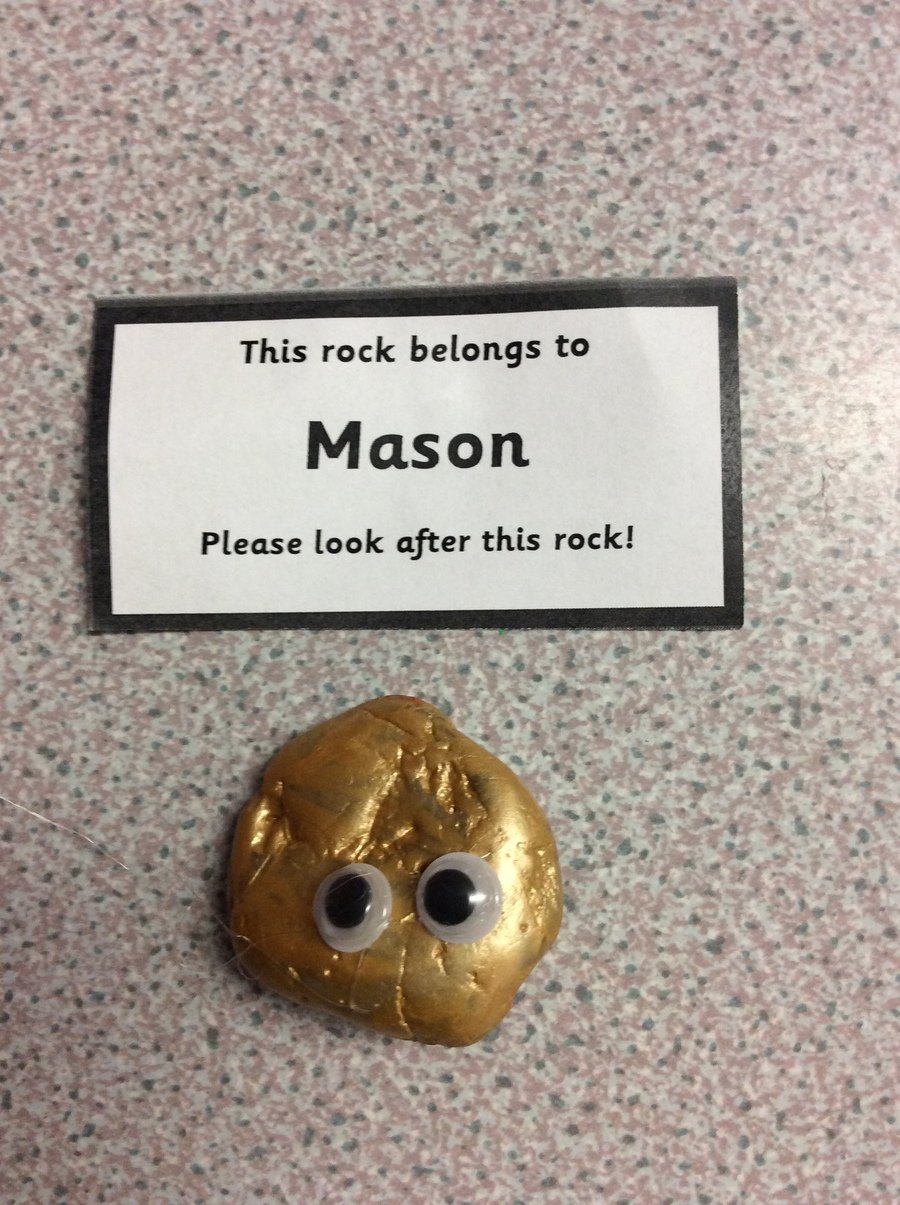 We Survived the SATs!
The boys and girls were doing very special jobs during the last week of term. When they'd finished Mrs Simpson and Mrs Addison told them that the jobs that they'd been doing all week were actually the SATs. The boys and girls couldn't believe it. They celebrated with an award ceremony and a fun game of rounders on the yard .