Year Three
Coming soon...
Class Trip to Bowes Museum
On Tuesday 10th October, year 3 visited Bowes Museum to examine and identify some Stone Age, Bronze Age and Iron Age artefacts to help enrich the children's topic knowledge. The children examined and identified a Sabre-toothed cat skull, an iron spear head, a quern stone, a round house, a bronze axe and Stone Age pots.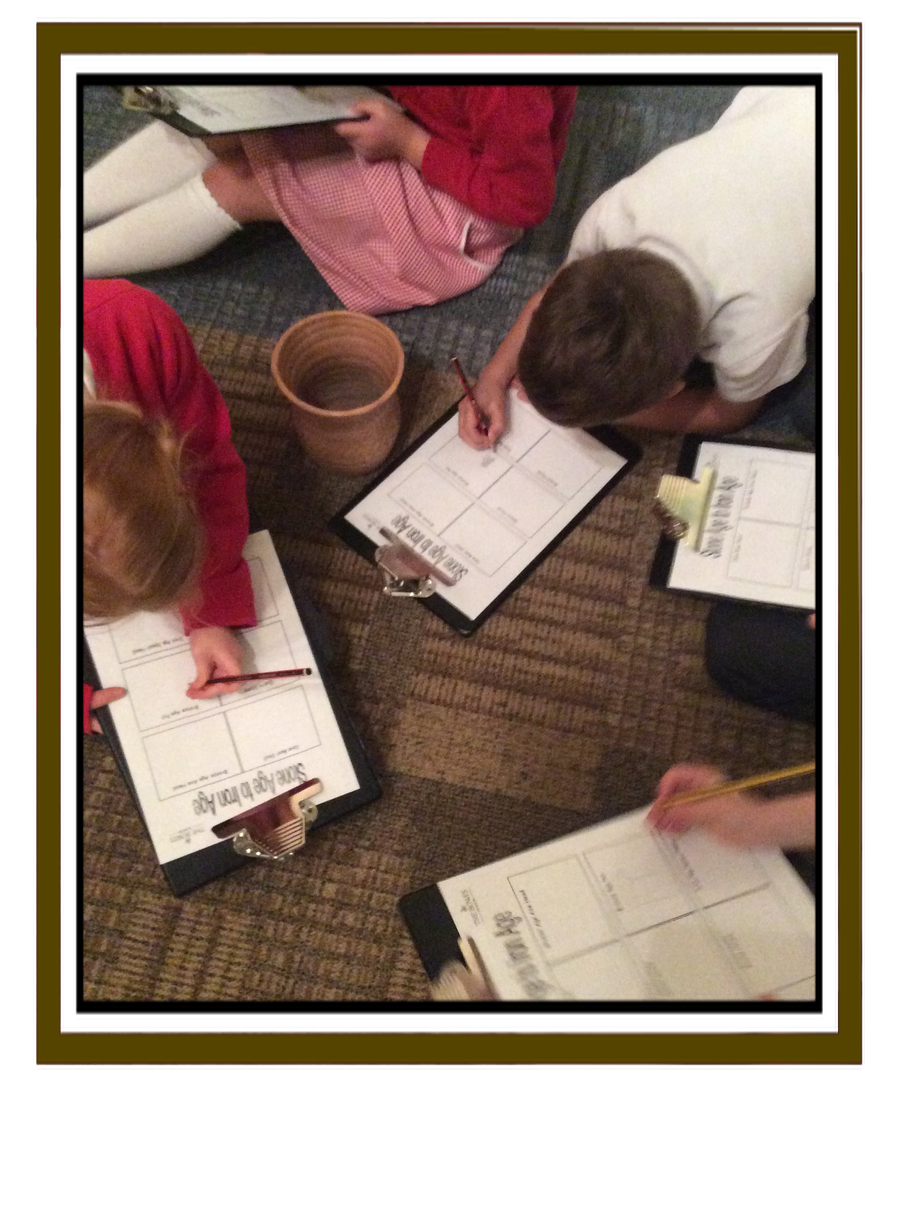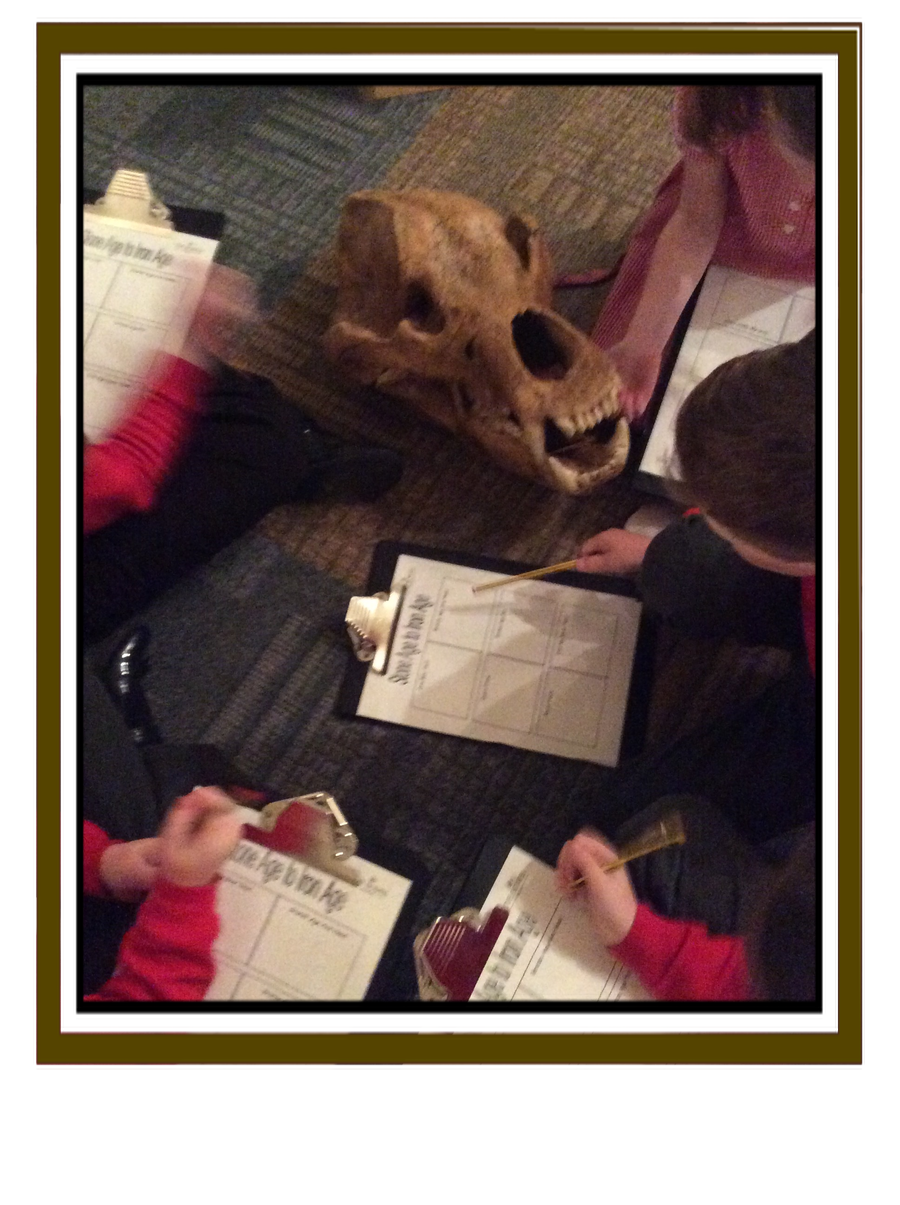 Afterwards, the children made their own Stone Age pot out of clay and decorated it with different patterns using different clay tools. The children did a fantastic job and had a fabulous time!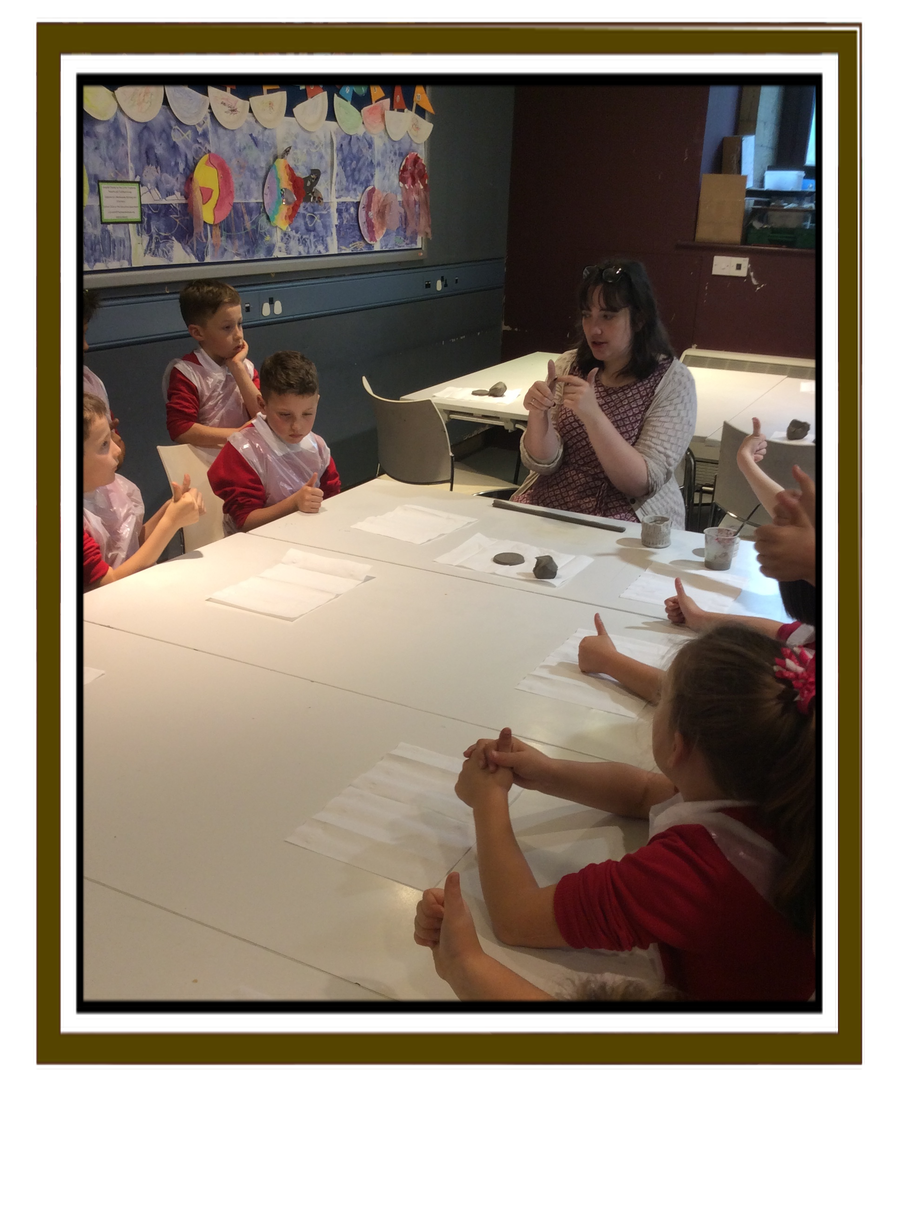 The Power of the Word Yet!
On moving up day, the year 3 children had a wonderful time designing and creating their own superheroes after reading and discussing the superpower of the word Yet poem.
Yet!
There are so many things you want to know,
So many ways you want to grow,
There are so many things you want to be,
So many milestones you want to see.
You will get there if you never forget,
The superpower of the word YET!