Year Six
Year 6 had a day away from the classroom, and headed over to Sunderland to Nissan.
We heard all about how the factory works, and some of the jobs that people have in the factory.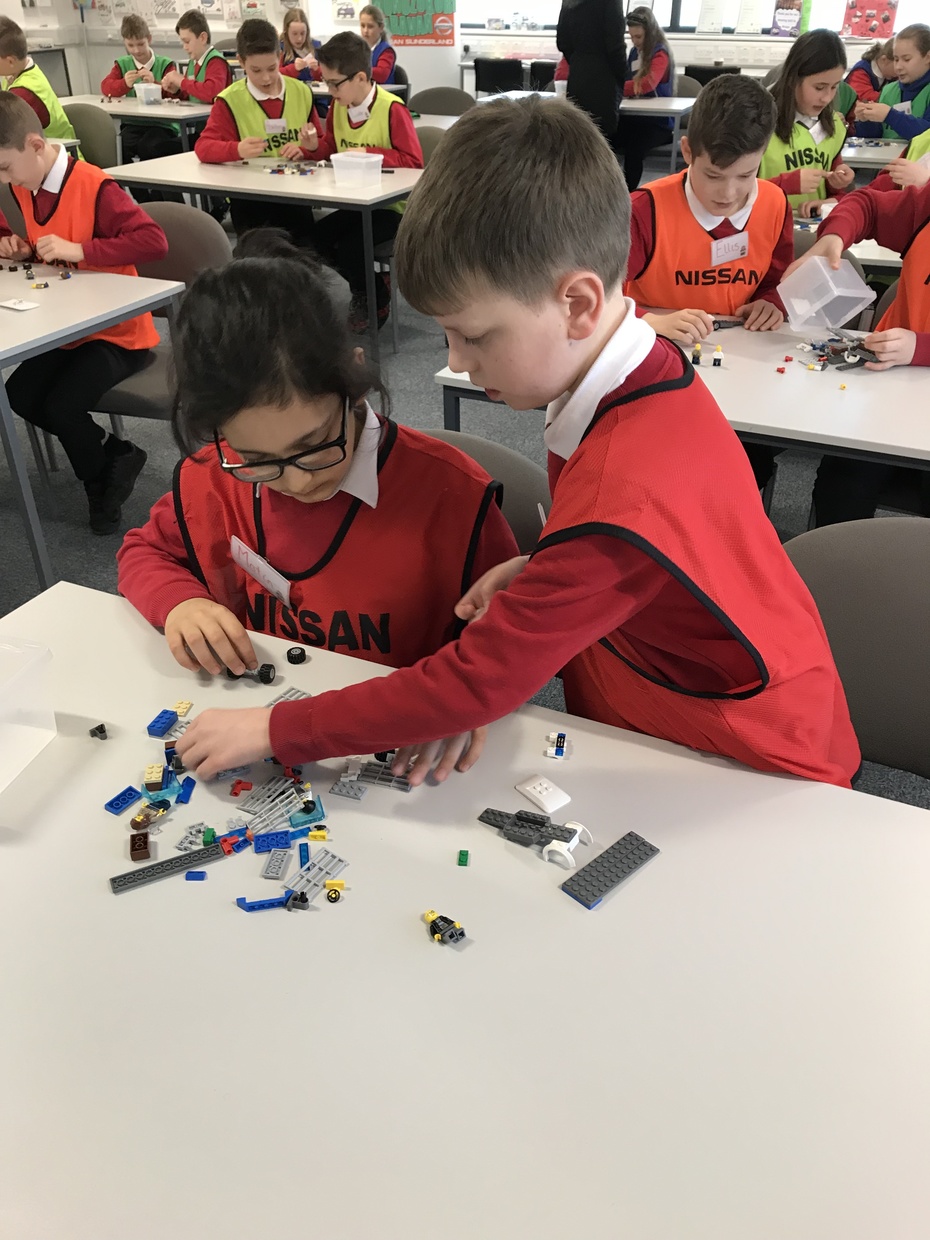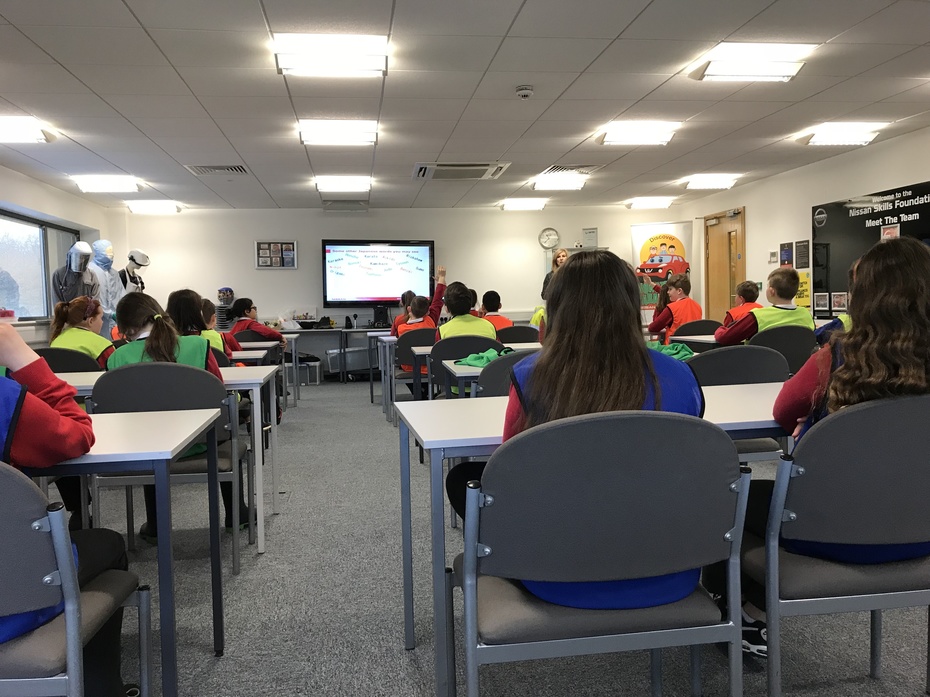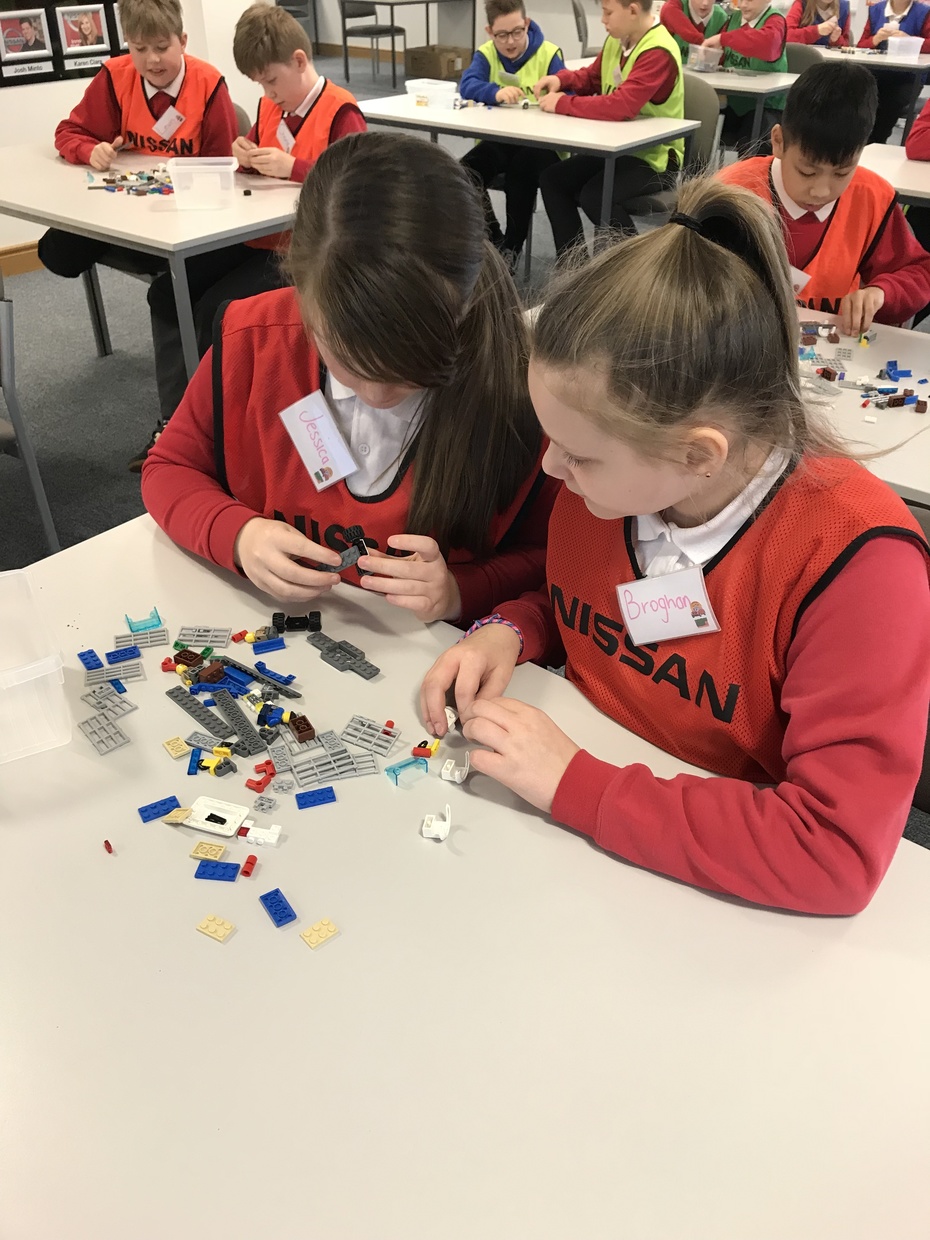 We even had a go at working on our very own production lines, making a 'Buddy' car. In the team race Yellow team won both races!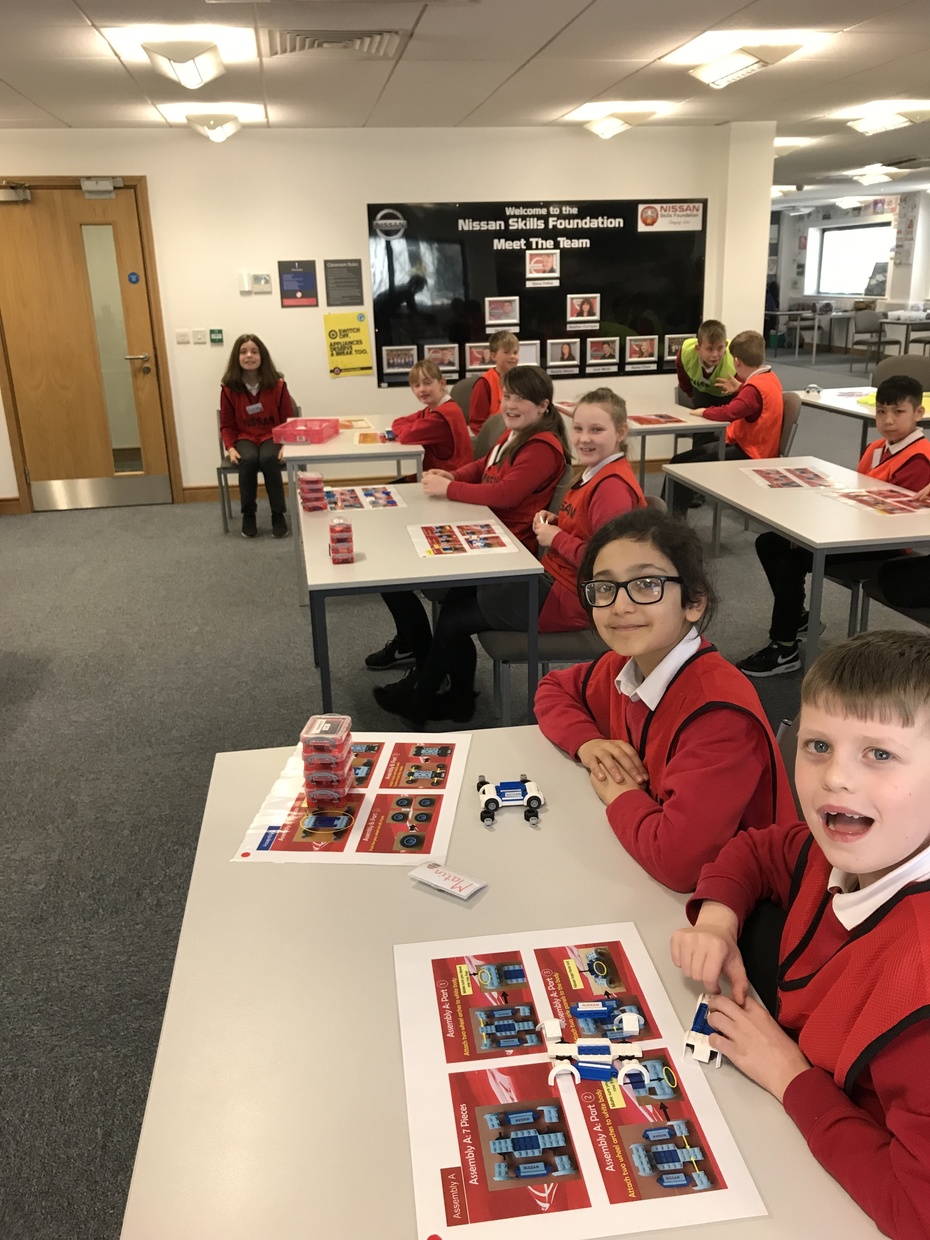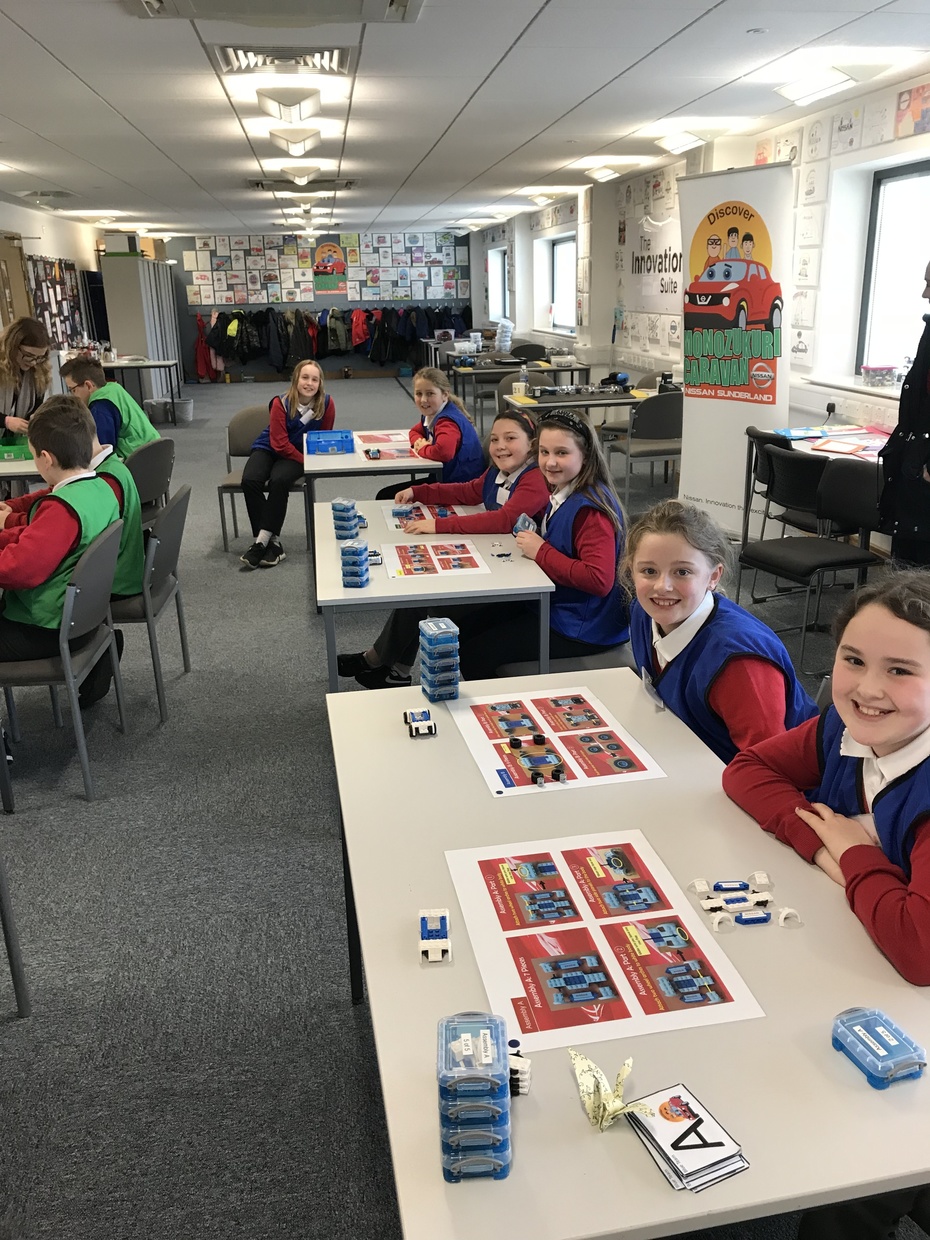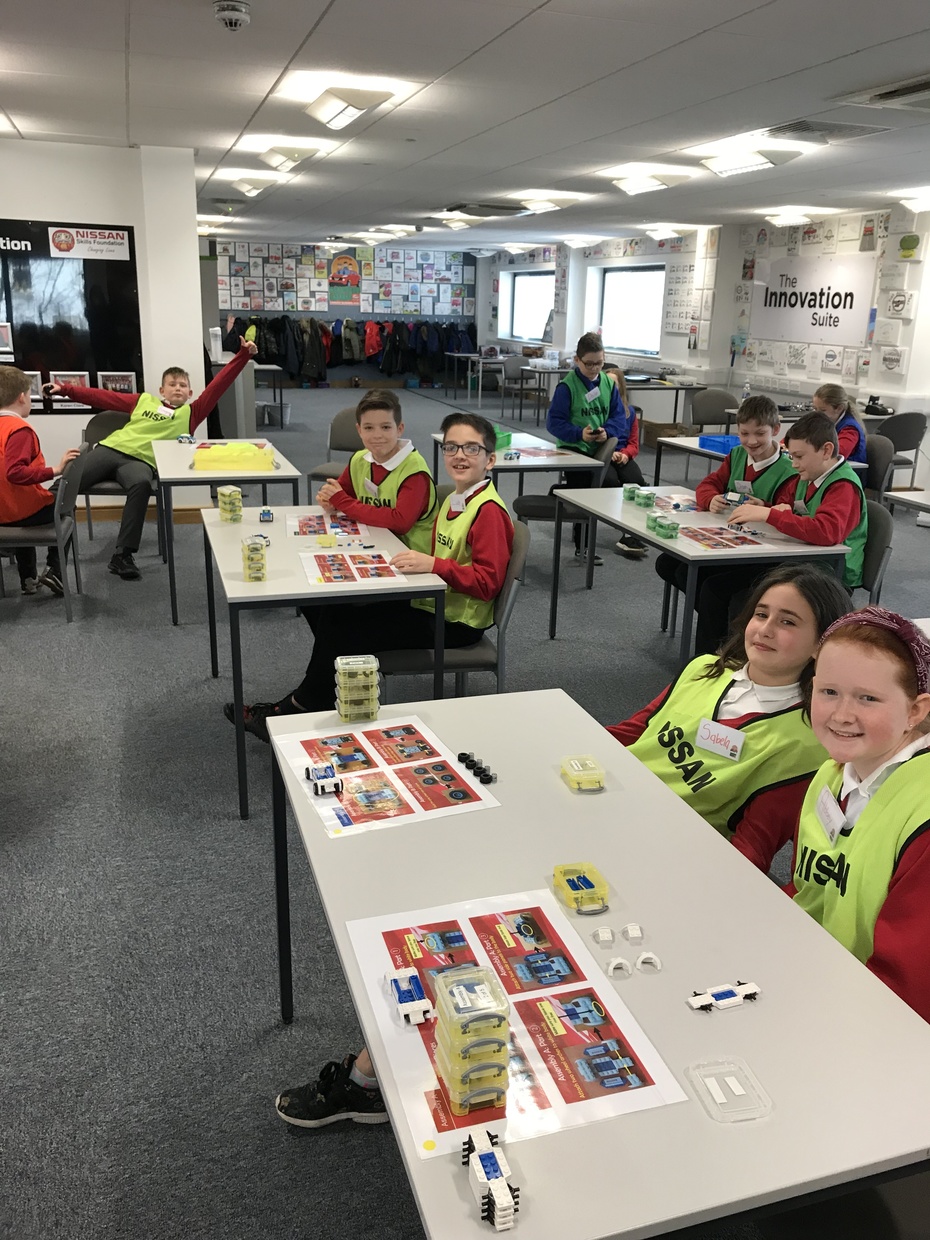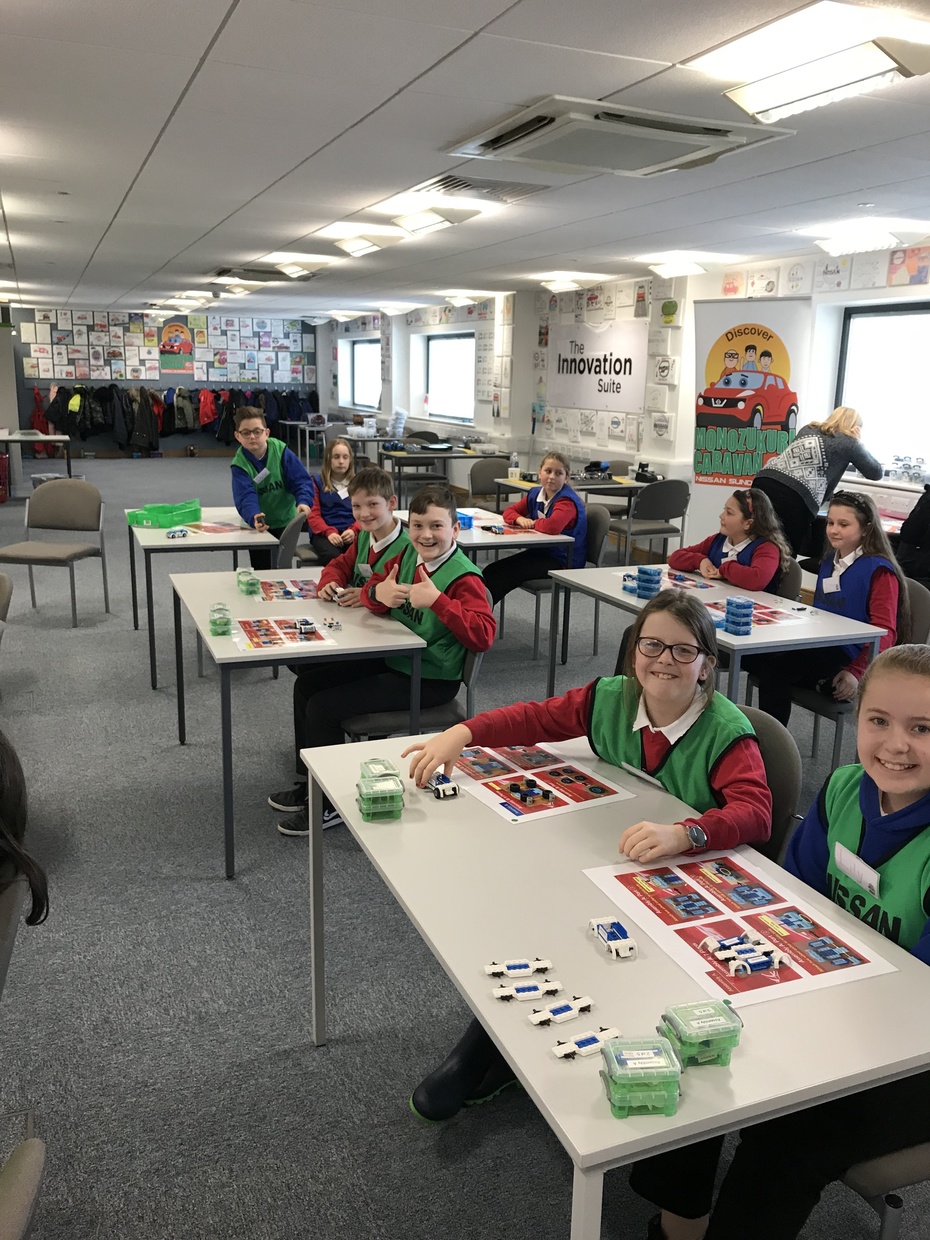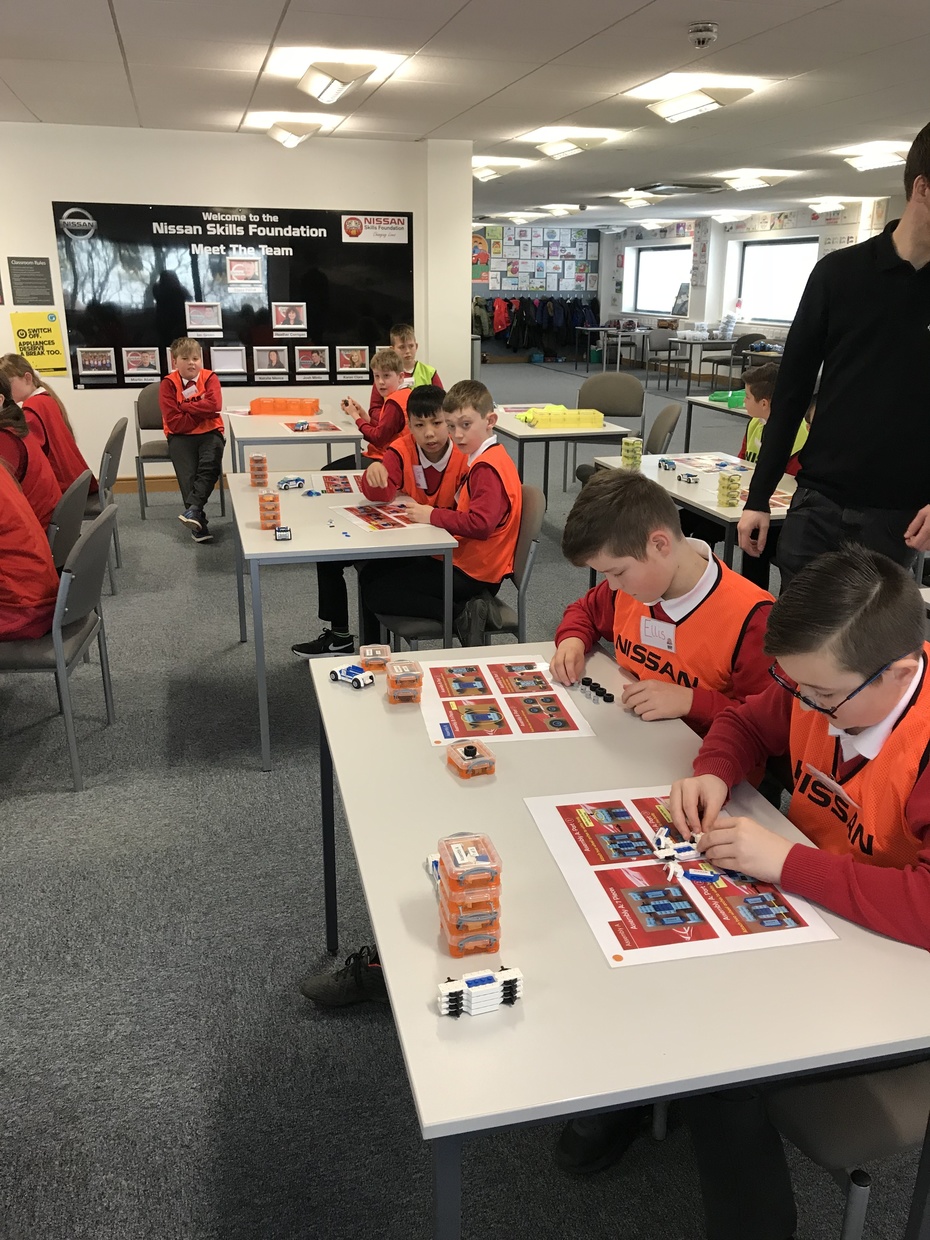 After lunch we had a guided tour around the training factory, where apprentices learn how to do the job.
One of the robots seemed to know who we were!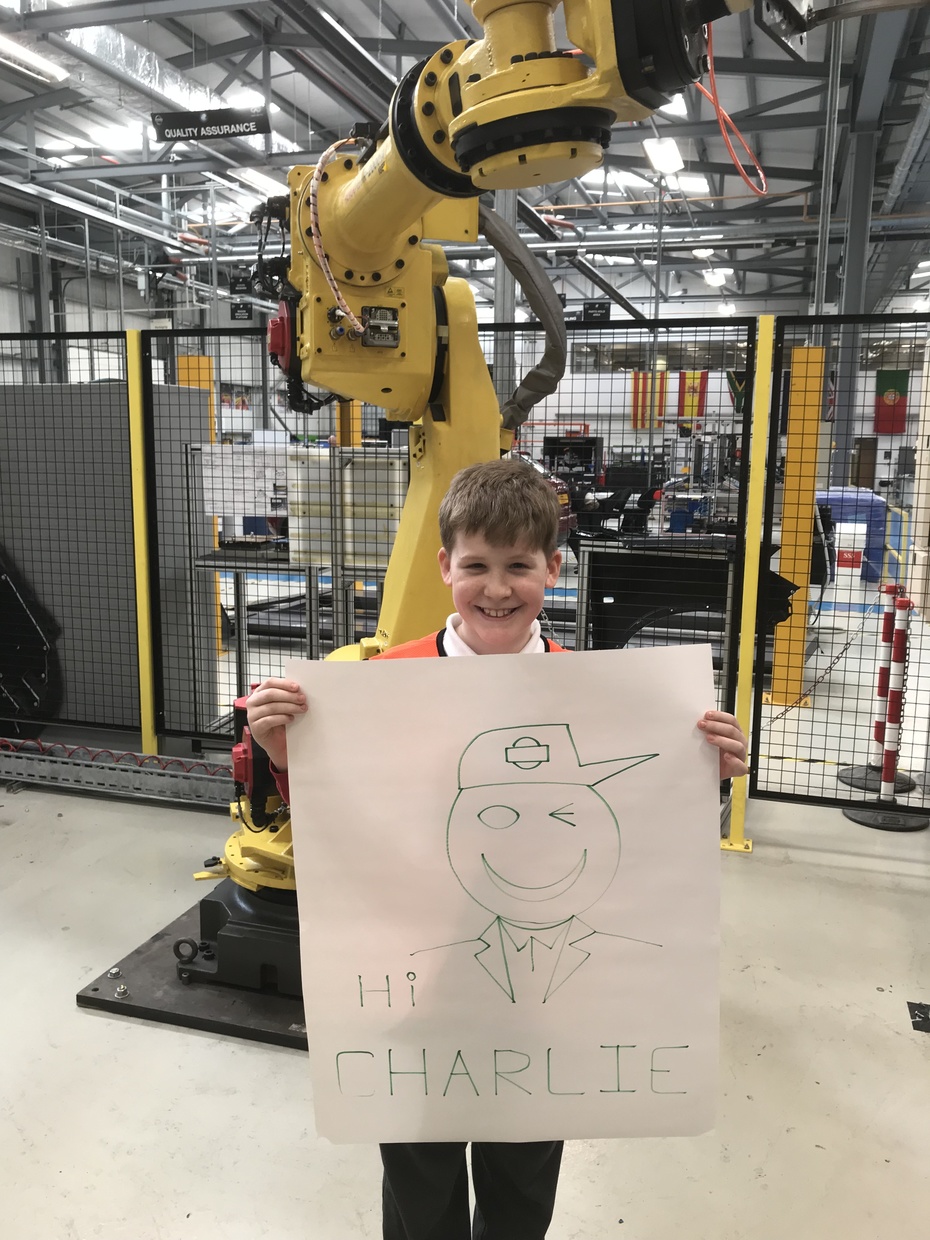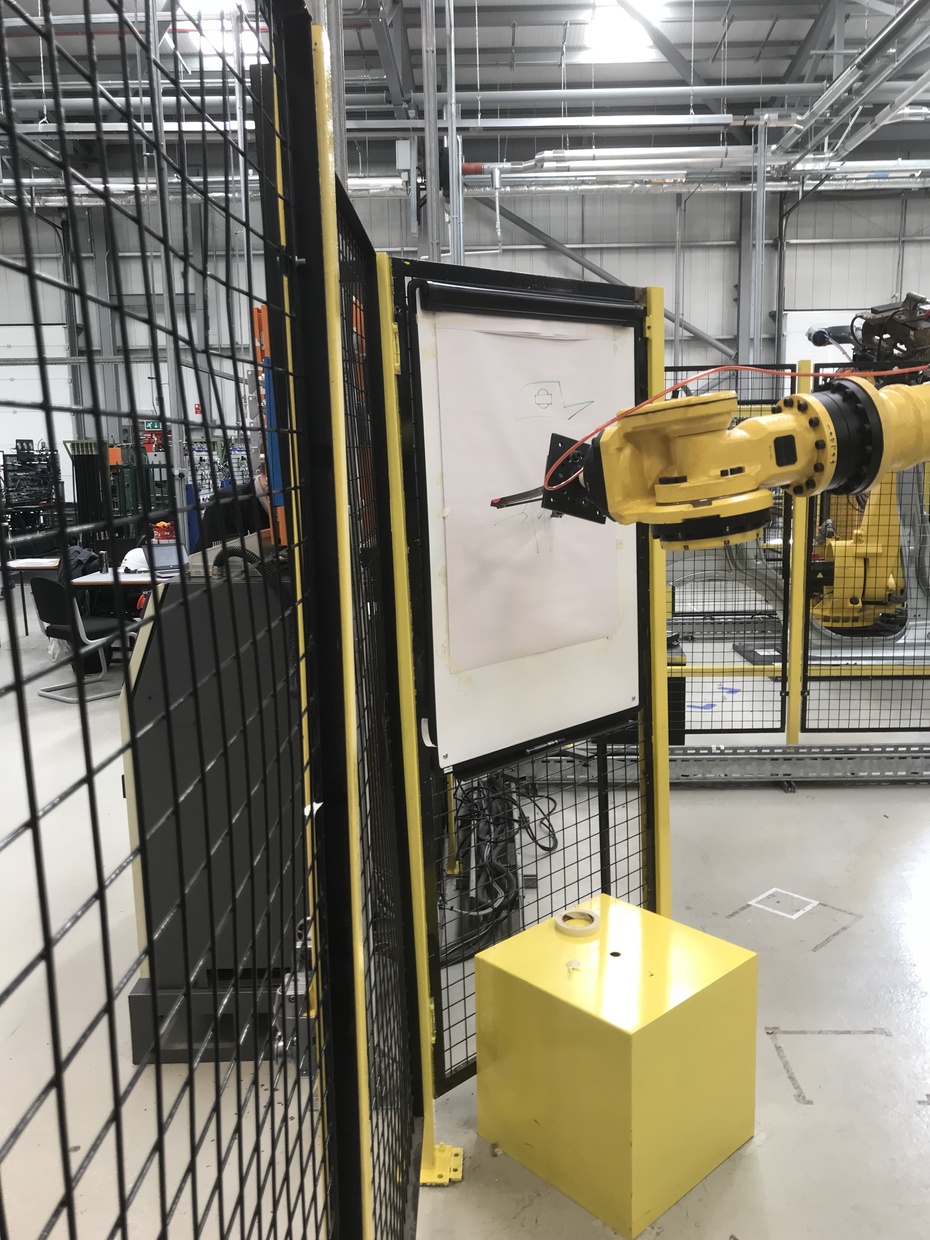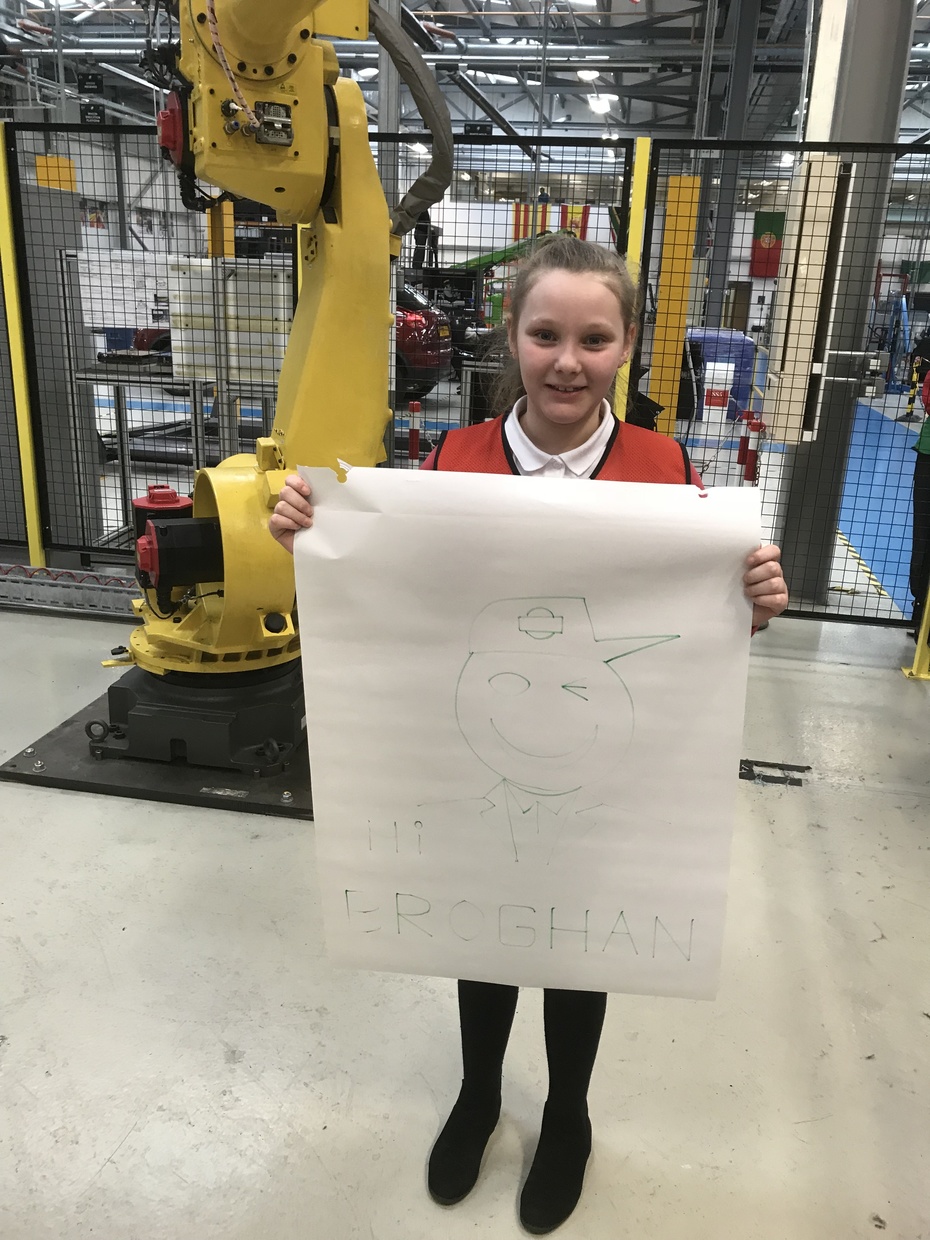 Today the Year 6 children learned all about the 'Black Out' and what it might have been like to be a child living through the Blitz, in World War 2.
Listening to information about the 'Black Out', the children learned that all of the windows in a house would have been covered every night after dark.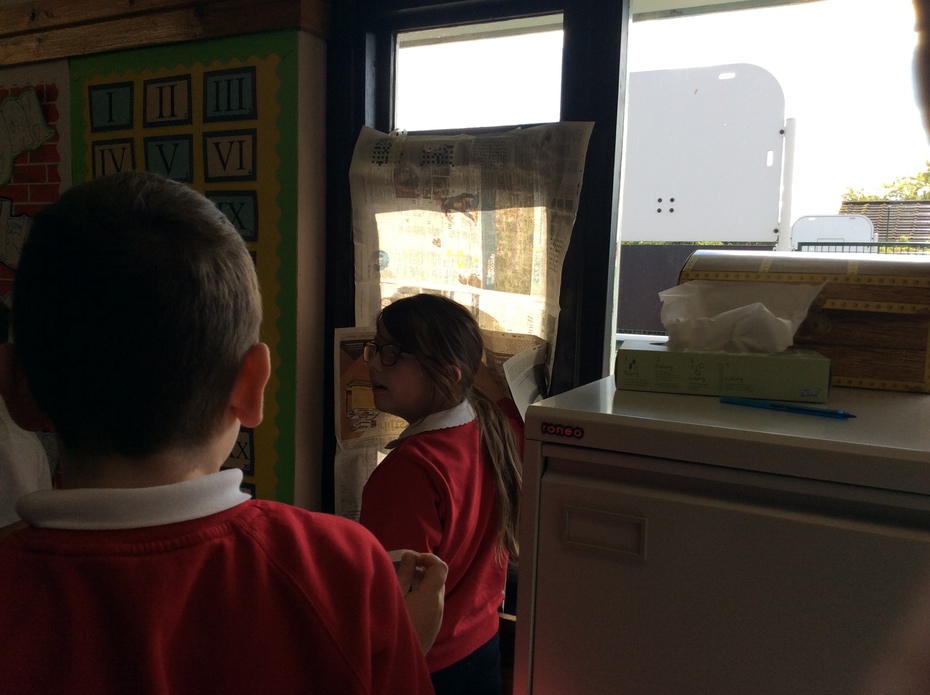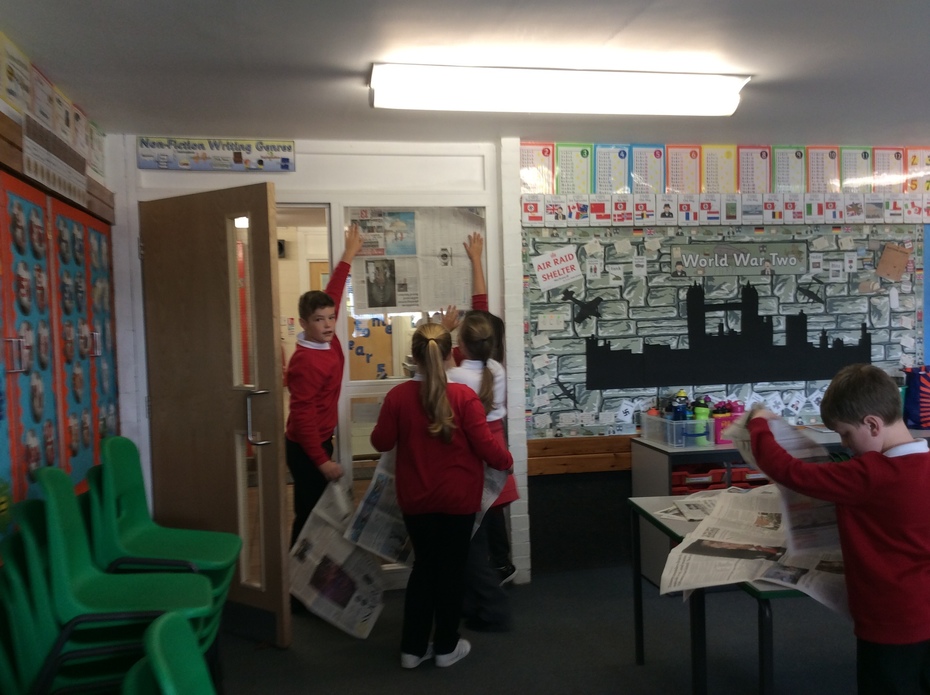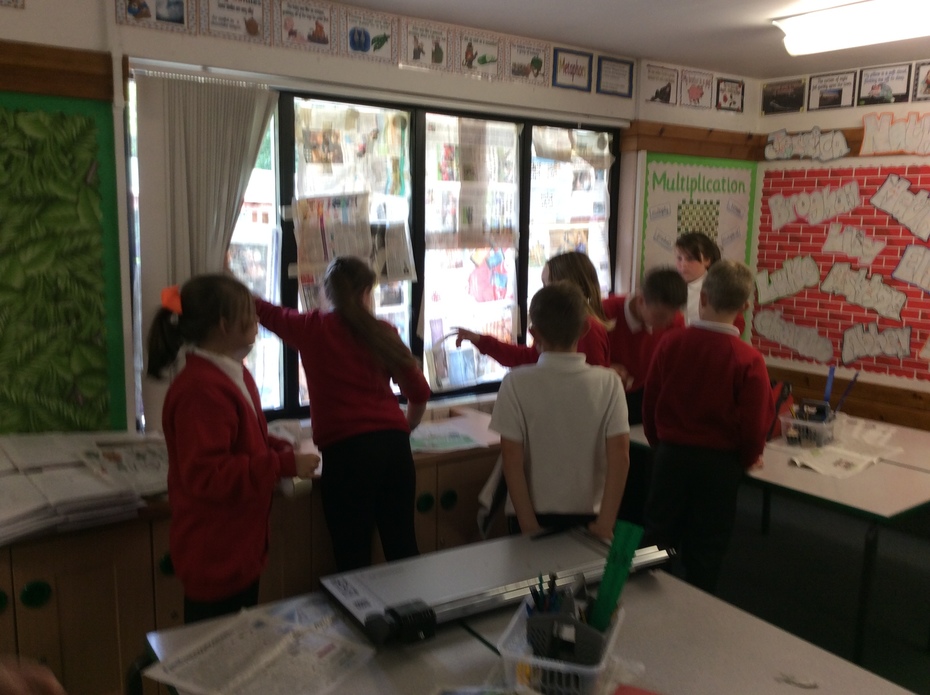 Once the classroom had been 'blacked out', the air raid siren began. Having heard about air raid shelters the children knew to quickly get themselves to safety.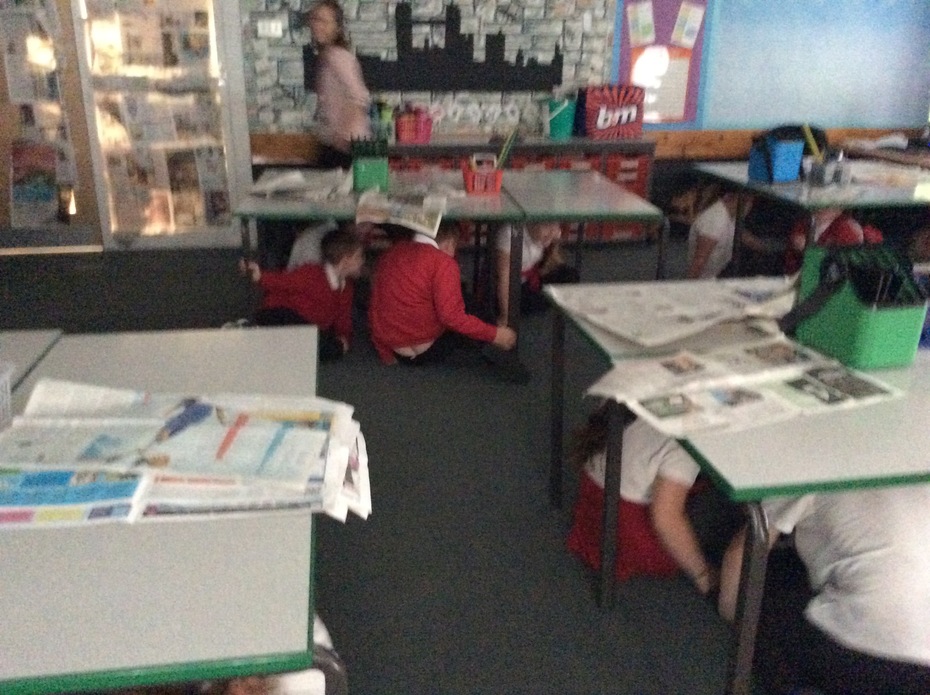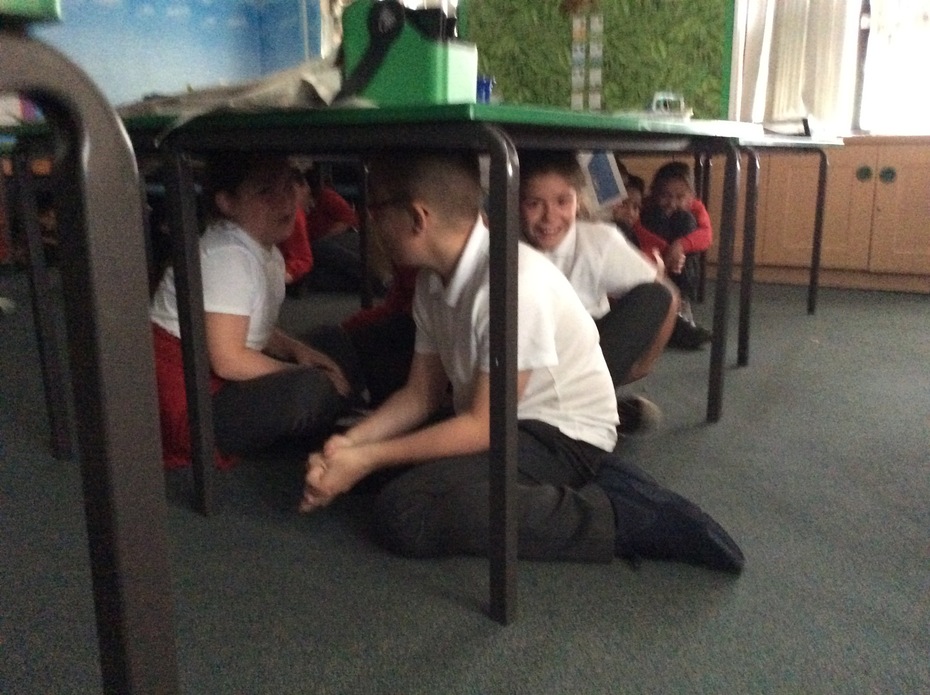 Finally the 'All Clear' siren sounded, so the children knew it was safe to return to their tables.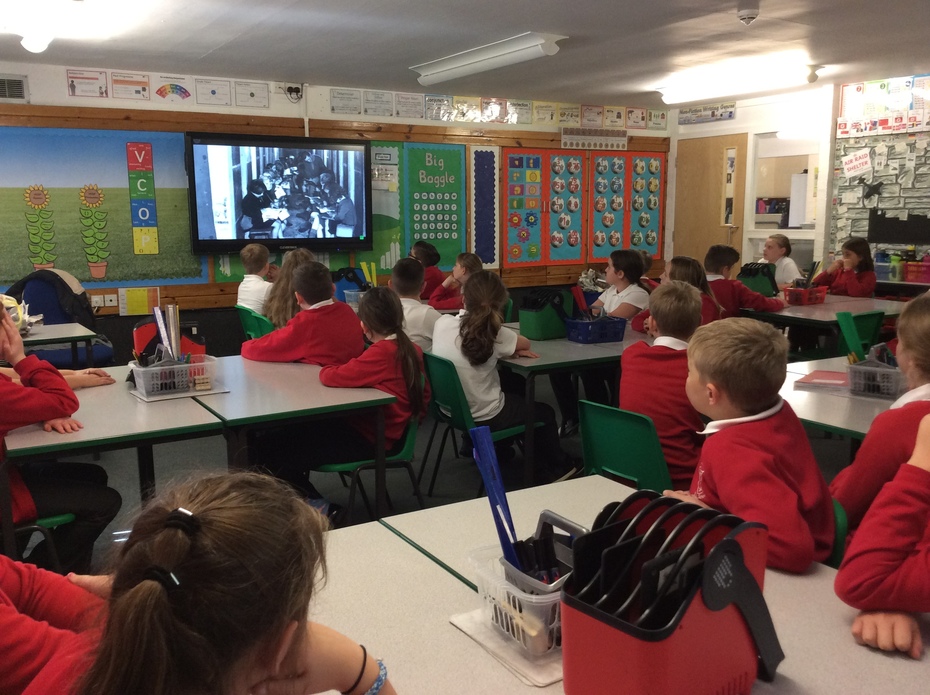 The children then watched a video featuring a man who'd lived through the war. He told stories about what a black out would have looked like in his home, and about how his family stayed safe during an air raid.

As the new term begins, please do not forget the essentials.
You should always have in school:
reading book

reading record

PE kit

a water bottle
You should also remember to have your homework completed by each Wednesday and have evidence of regular reading and spellings practise each Friday. Lots of Dojo points can be earned each week for being well prepared and working hard!