Year 4 took part in a Tag Rugby Festival today ( 16th October) at St.John's School, Bishop Auckland. It was great fun, everyone joined in and had a fantastic time practising their tag rugby skills!
Year 4 Autumn Term
As part of our science topic 'states of matter' we have been learning about solids, liquids and gases. We found out about the particles in each state and practised becoming the particles to help us to remember how they are arranged. Can you see the picture of the girls below? Do you think they are being particles in a solid, liquid or gas? We also planned and carried out an investigation to see which temperature melted the chocolate button fastest.
We have a trip to the Centre for Life planned on Monday 30th October to find out more about this topic. Watch this space for the photos!
In Mathematics this half term, we have been focusing on place value work. The children in Year 4 have used lots of concrete equipment to help them to develop a secure understanding of the numbers that they are working with. We have become confident with 4 digit numbers and have even learnt about negative numbers. Take a look at the pictures below to see us hard at work! Can you spot us ordering some number cards? We had a go at ordering the negative numbers, after a bit of guidance and chat with our partners we all managed to rearrange them correctly in the end!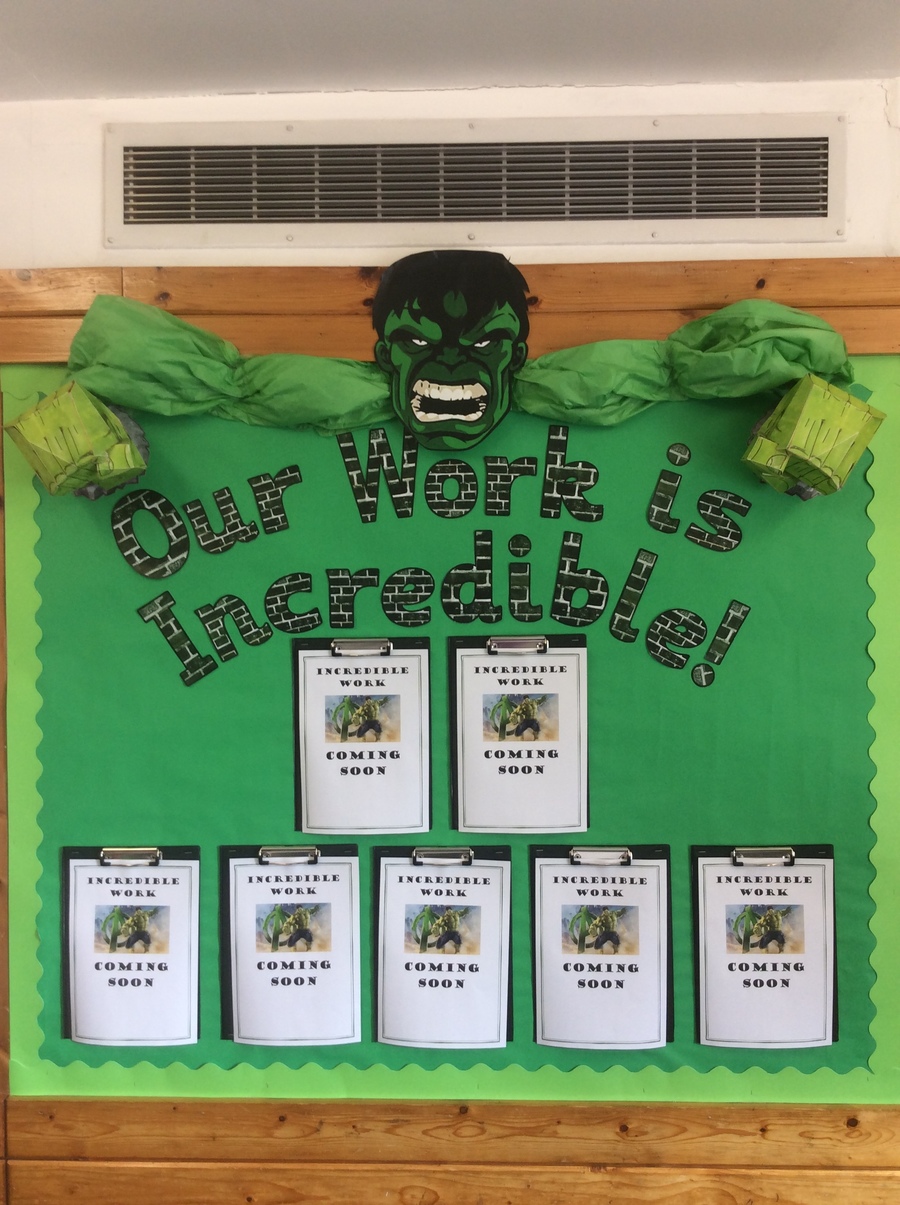 Year Four
Welcome to Year Four! We hope that you have had an amazing summer and had lots of fun and that are ready to begin the exciting adventures in Year Four.
There are lots of things planned for our first weeks back at school. We will be reading the book 'Why the Whales came' by Michael Morpurgo and doing many different activities linked to this story.
Things to remember
PE kits (brought in Monday and kept in school until Friday)
A named water bottle
Swimming kits on a Friday
We are looking forward to our year of learning together.
Mrs Tindale and Miss Race
The superpower of the word YET!
Before the summer holiday, we all started to think about having a positive mindset towards our new learning. If we are learning new things, there will always be a time when we can't do something - yet!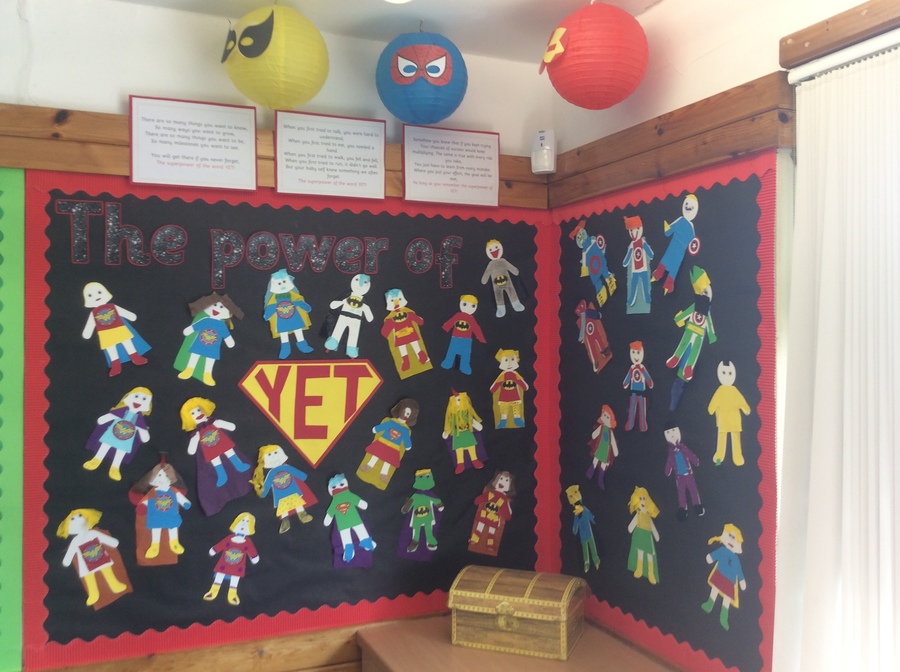 There are so many things you want to know,
So many ways you want to grow,
There are so many things you want to be,
So many milestones you want to see.
You will get there if you never forget,
The superpower of the word YET!
When you first tried to talk, you were hard to understand,
When you first tried to eat, you needed a hand.
When you first tried to walk, you fell and fell,
When you first tried to run, it didn't go well.
But your baby self knew something we often forget
The superpower of the word YET!
Somehow you knew that if you kept trying
Your chances of success would keep multiplying. The same is true with every risk you take,
You just have to learn from every mistake.
Where you put your effort, the goal will be met,
As long as you remember the superpower of YET!