Relevant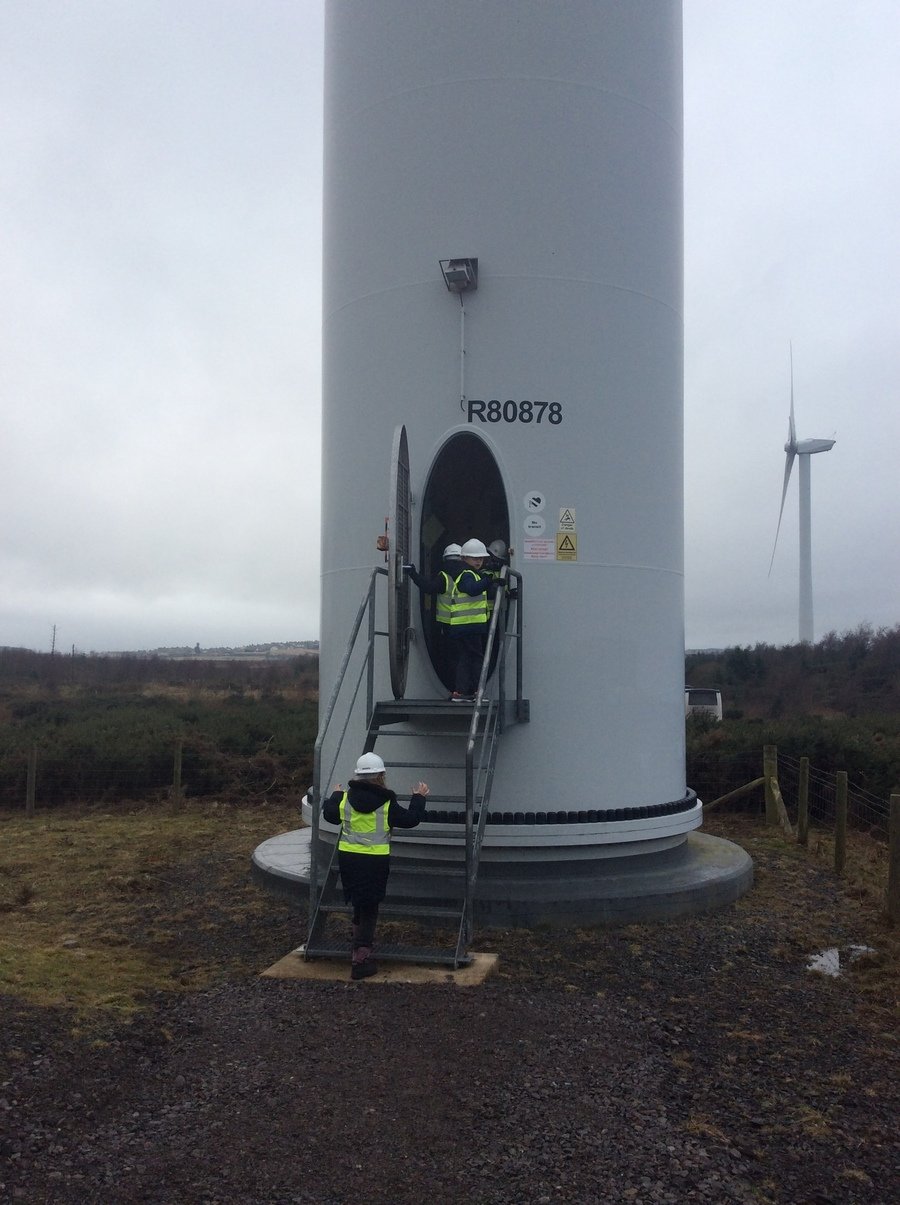 Y4 exploring the local wind farm.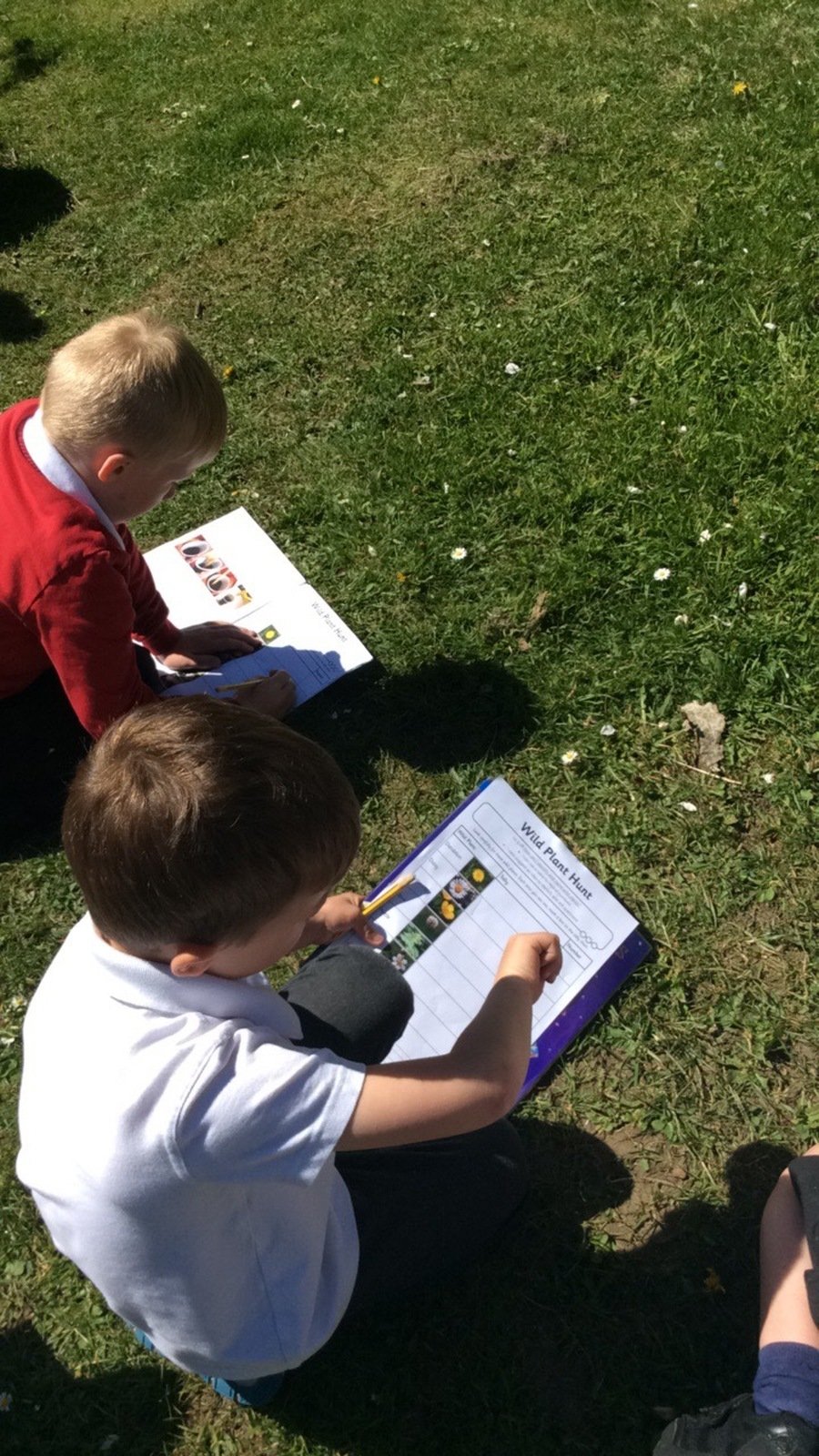 Y1 making a survey of wild plants found in our school grounds.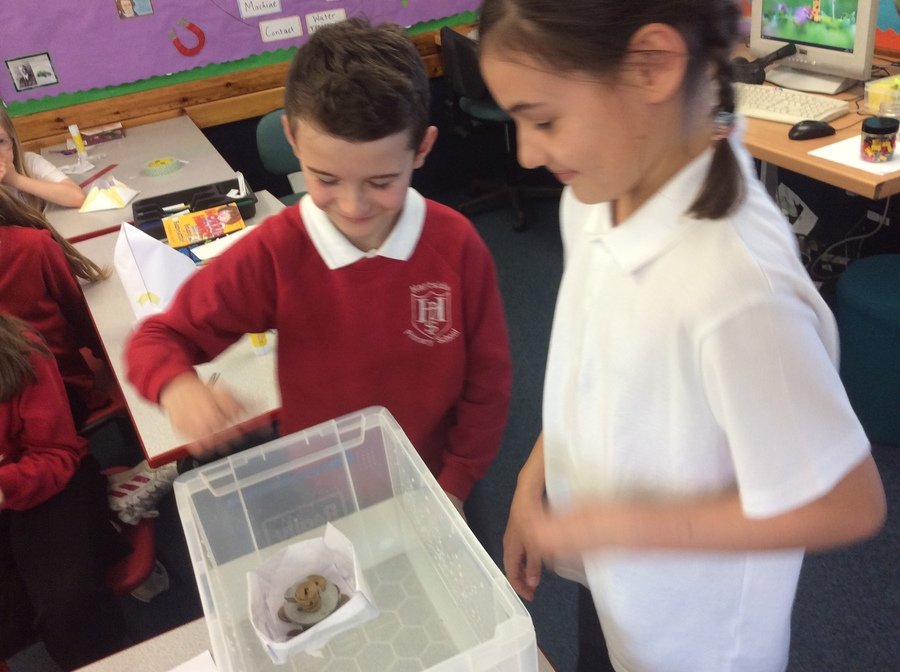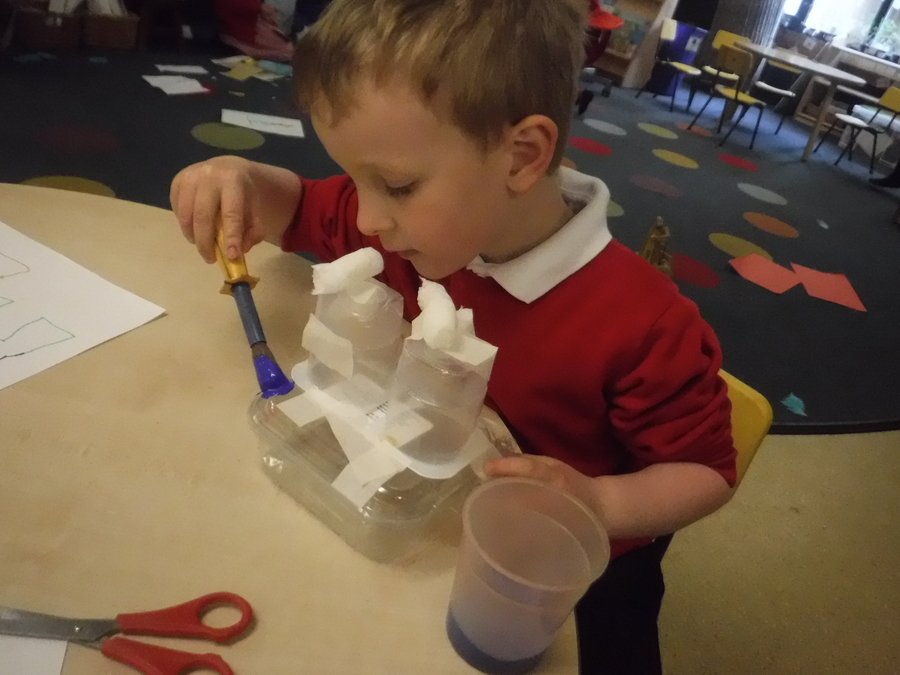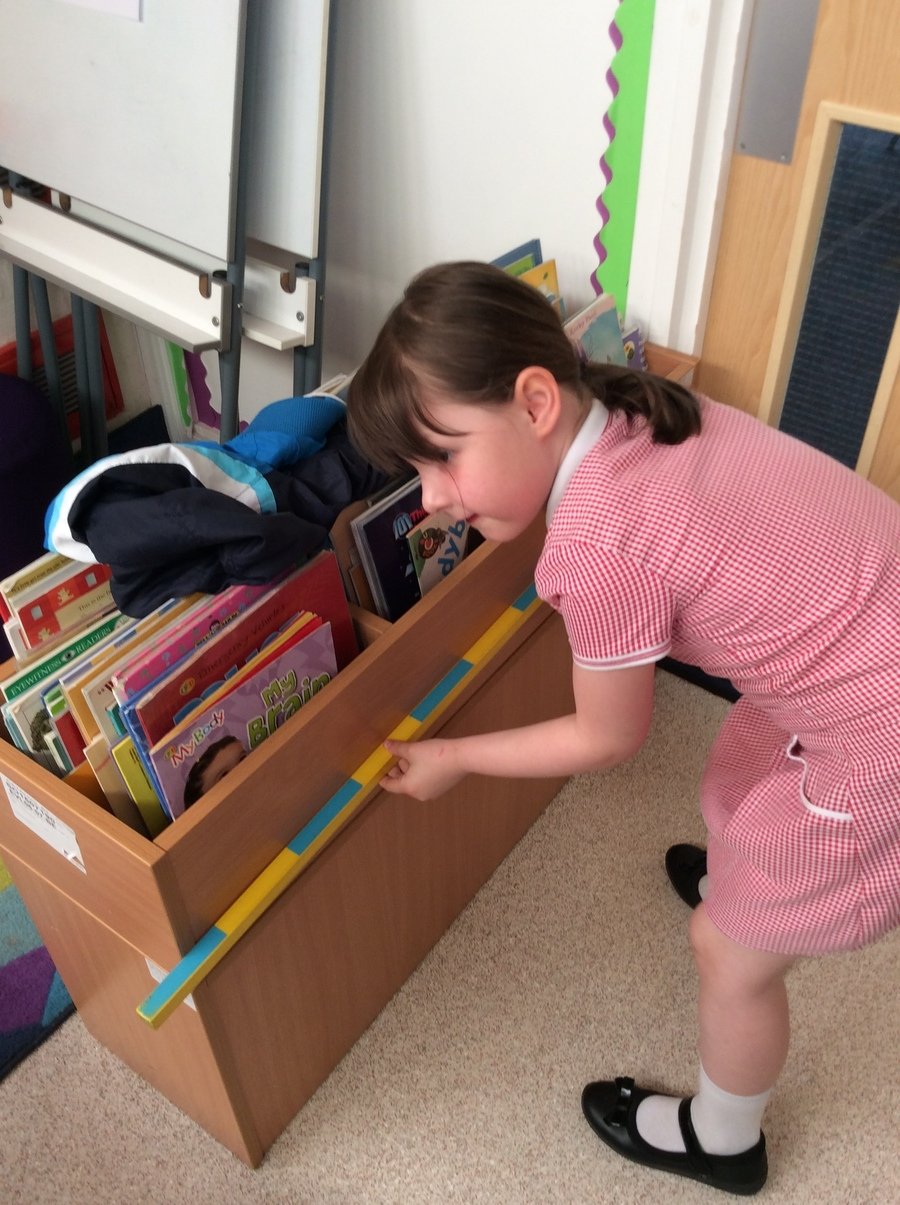 Chloe in Y2 measuring familiar items around the classroom.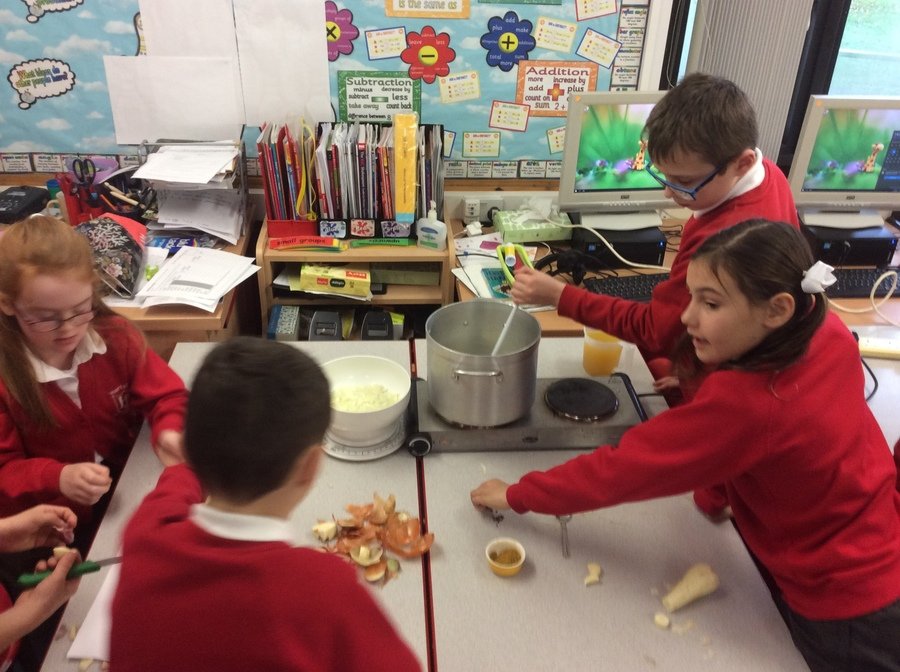 Y5 making vegetable soup to sell at our Christmas fayre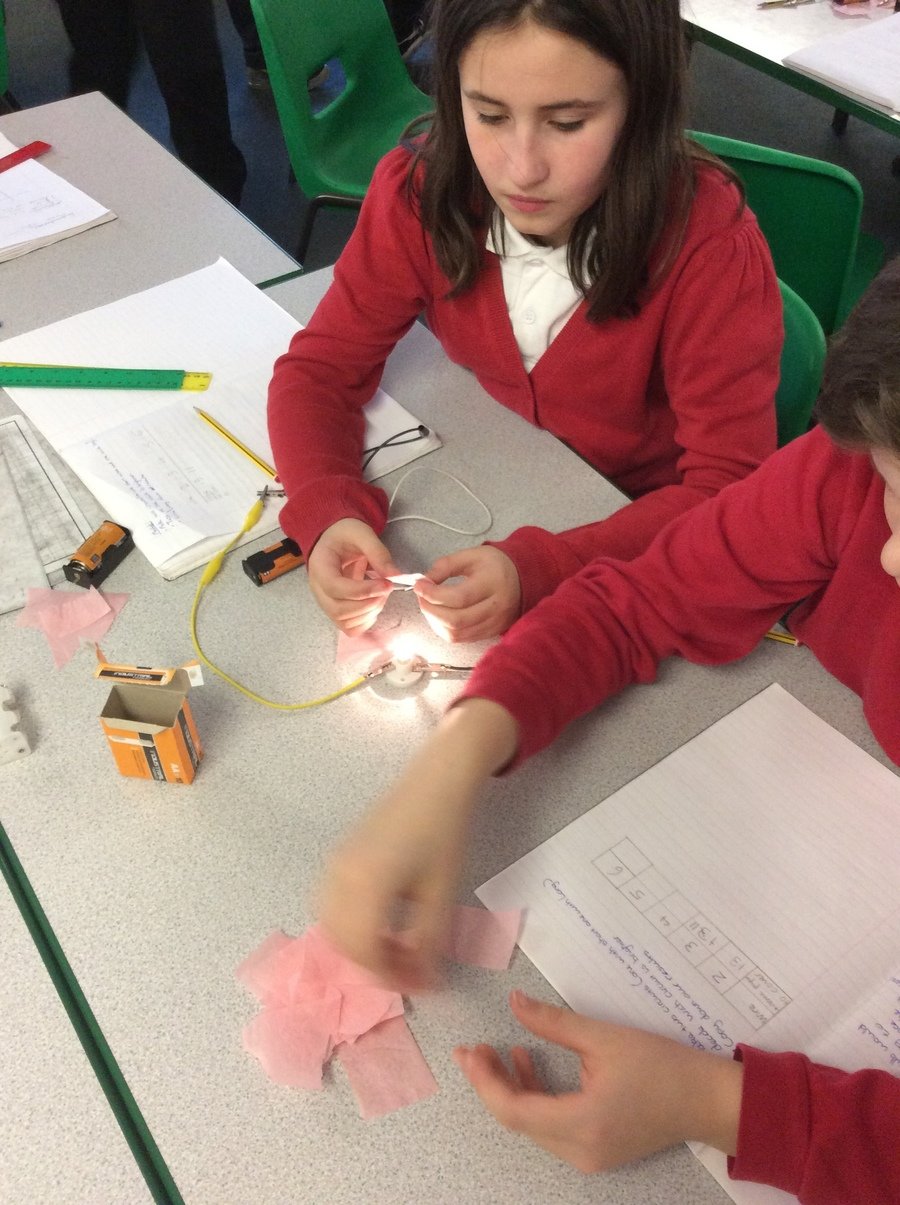 A year six science lesson investigation the brightness of a light, using their own circuits.