Considers children's choices
The KS2 'Read If You Dare' club enjoying their books outdoors in our lovely grounds.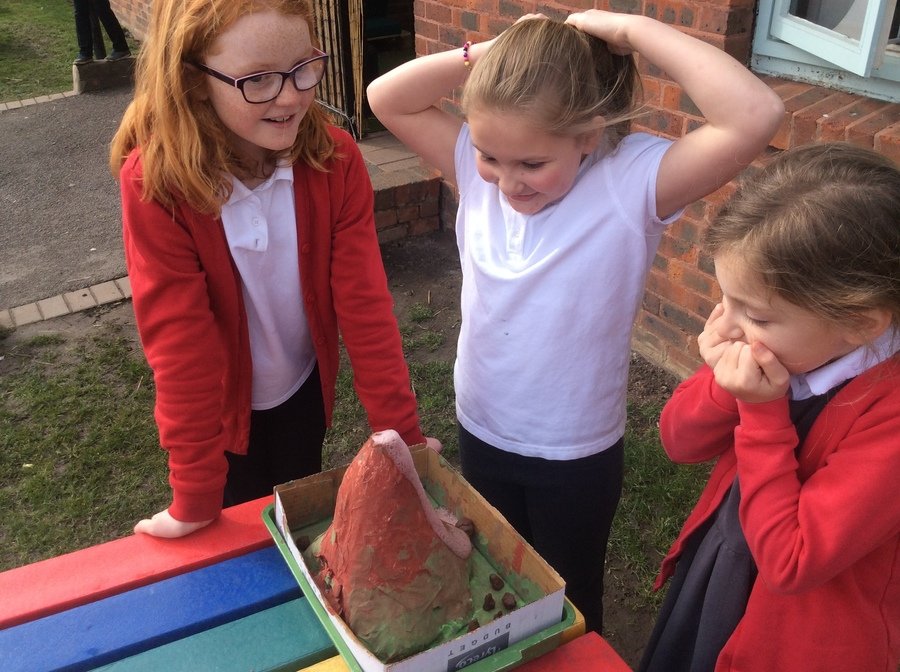 Year 4 exploring volcanic eruptions, as part of their work on Pompeii and the Romans.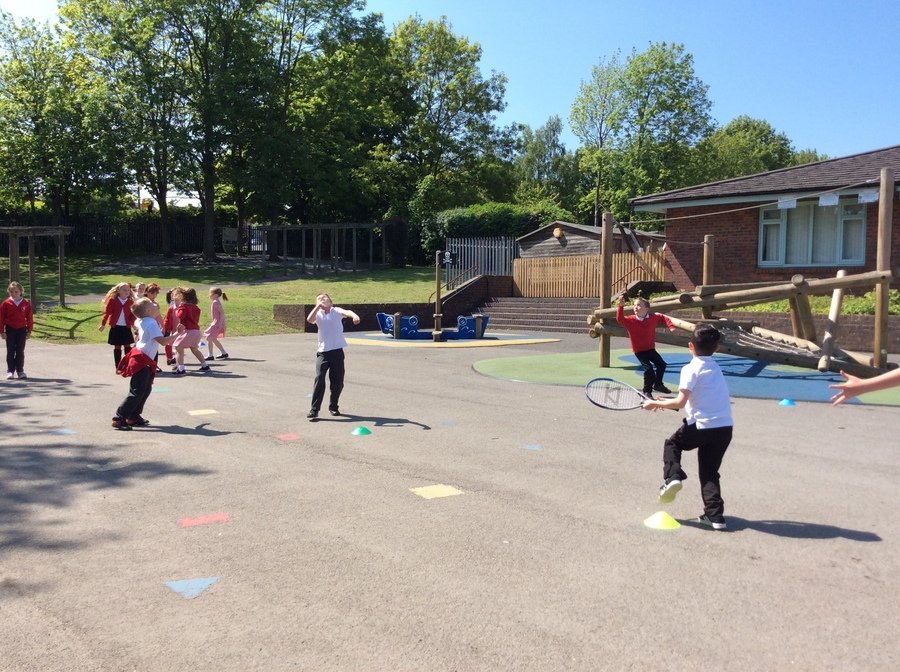 Year 2 playing rounders after finishing their SATs.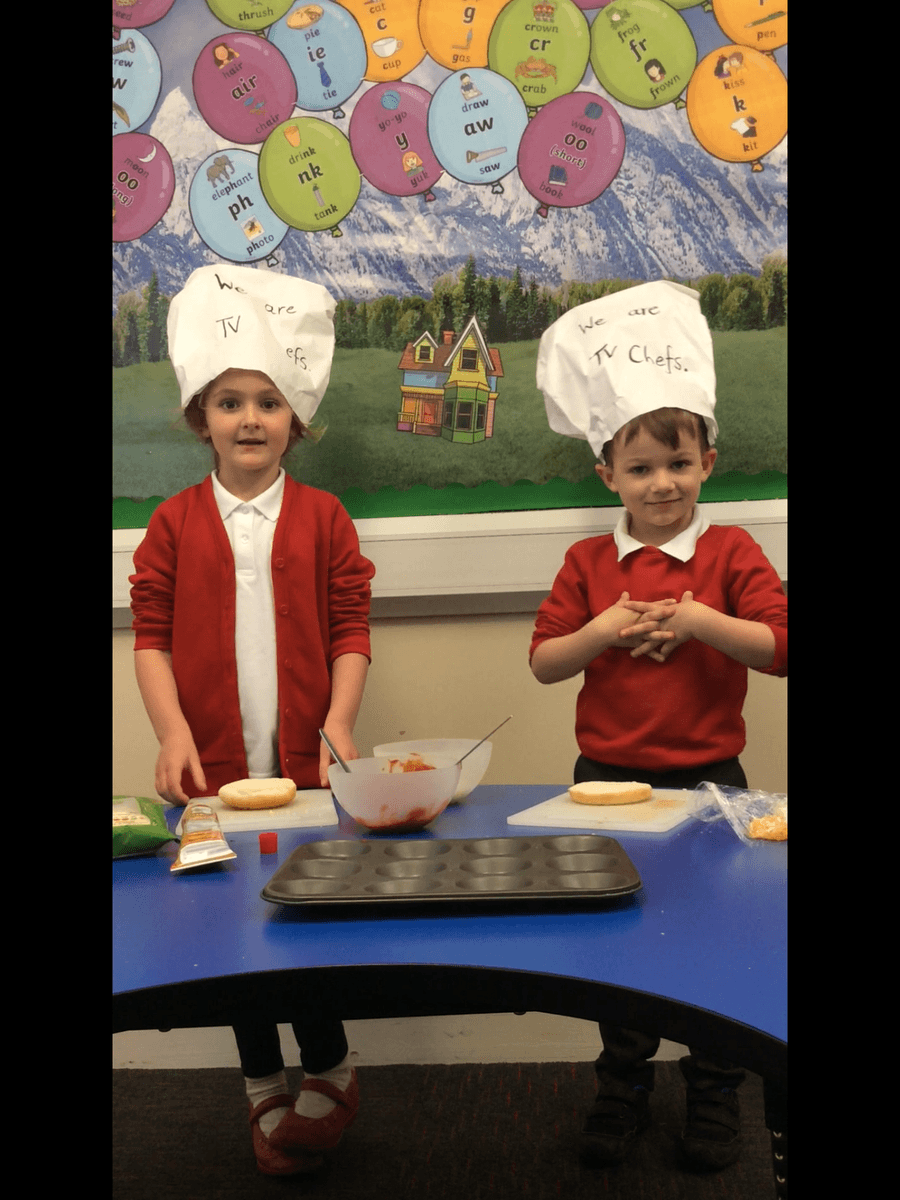 Year 1 presenting their own food TV show.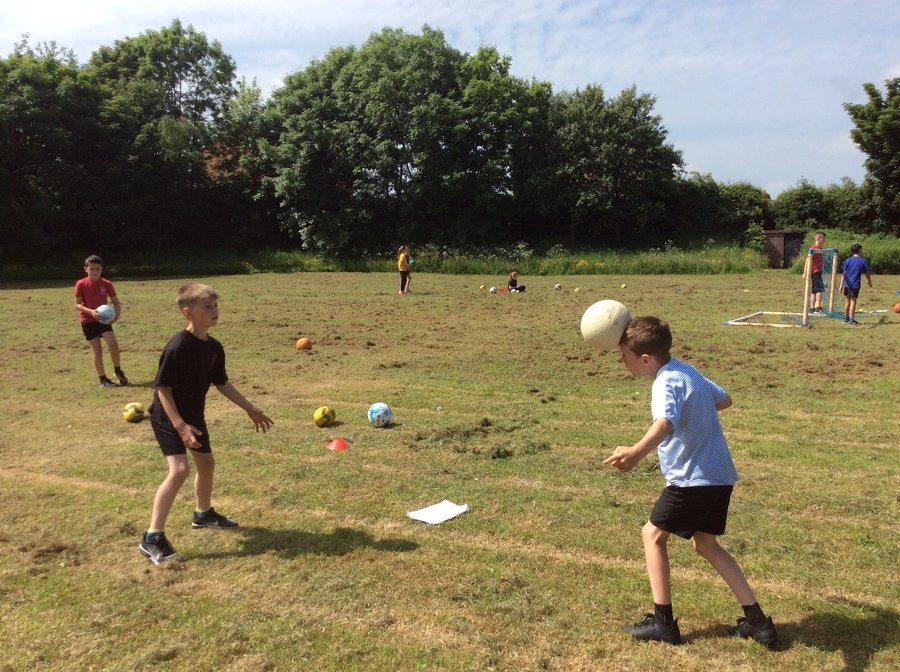 Year 5 practising their ball skills on the field.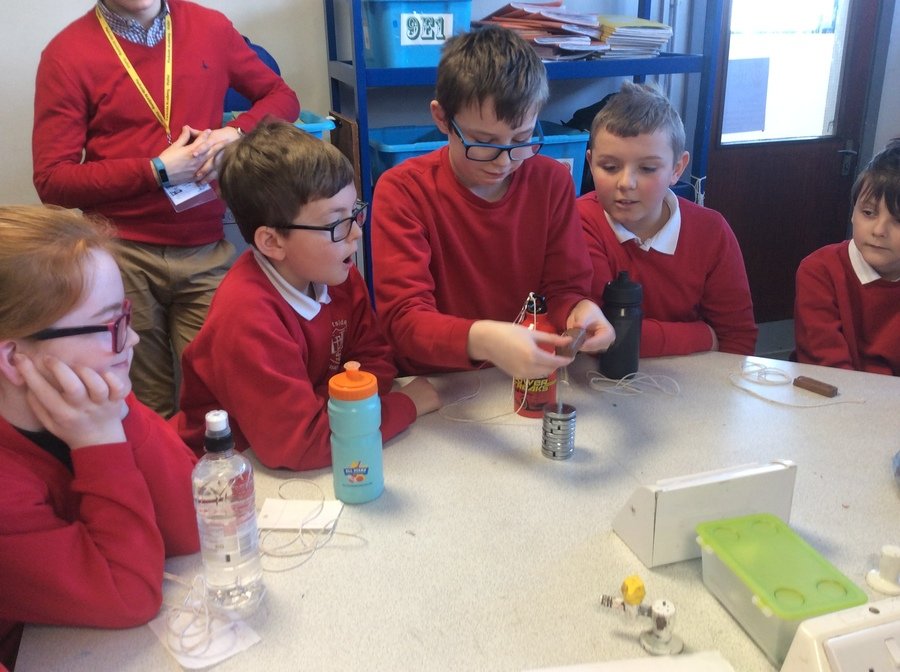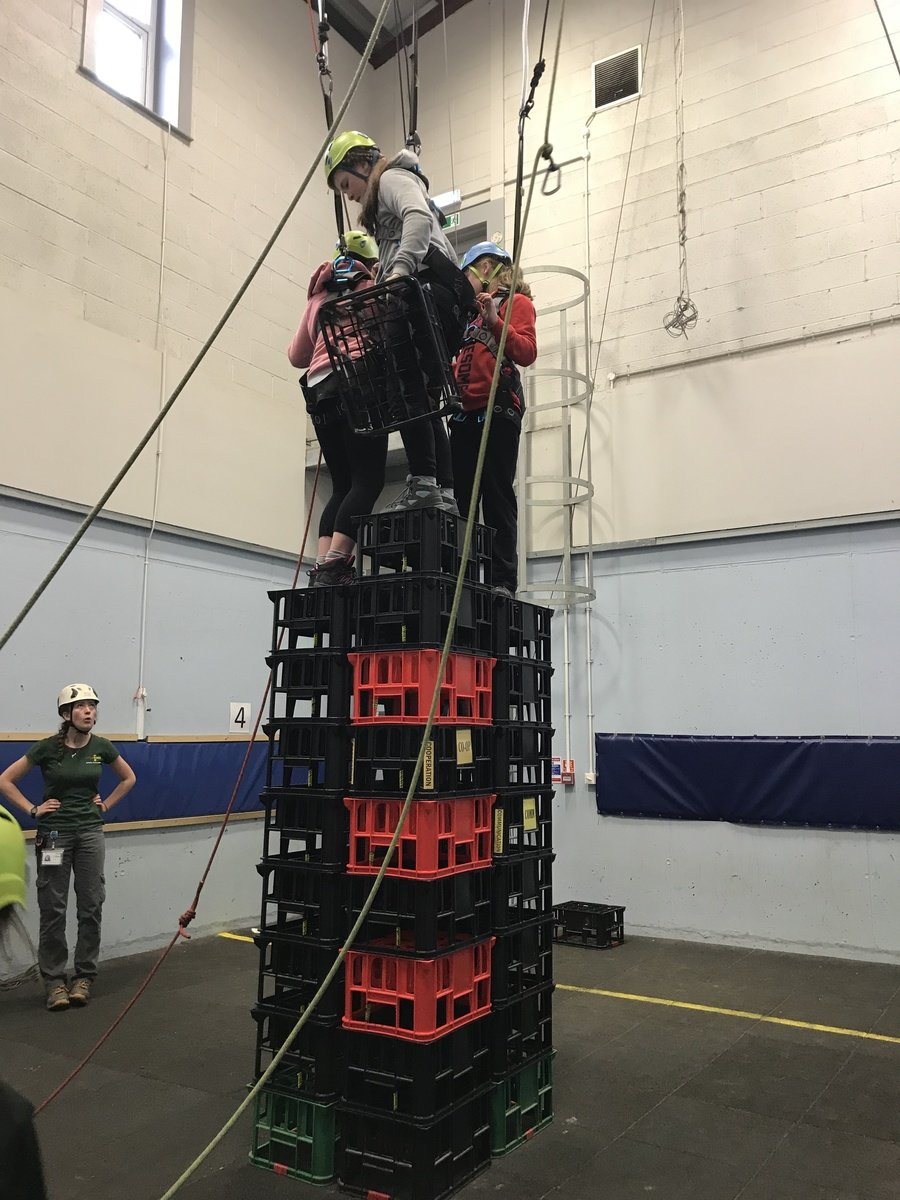 Some of the year 6 girls, choosing the best course of action to build the highest tower at Robinwood.