School Curriculum
In this part of the website you can find out about what we are teaching. At Hartside our school curriculum is based on the interests of the children. The learning enjoyed by children is relevant and meaningful with as much concrete experience as possible. We aim to inspire and engage the children through awe and wonder.
The documents below outline the skills that will be taught in each subject as children move through the school. The vehicles or topics that are used to deliver these skills are driven by the children and the ever changing world in which they live.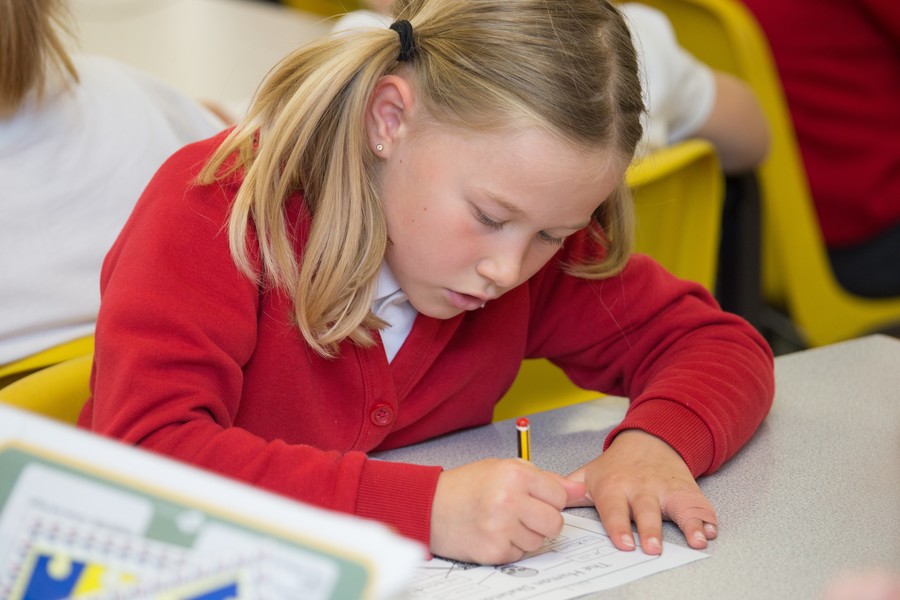 MATHEMATICS GUIDANCE FOR PARENTS
Literacy Guidance for Parents
Further Information
If you would like any further information about the curriculum then please contact the school office and they will direct you to a member of staff who can help.