About Us
Headteacher
Mr Shawn Laws


Deputy Head Teacher
Mrs Dawn Simpson


Admin Team
Mrs Hilary Cardwell - School Business Manager
Miss JP Gent - Senior Administrator
Miss Courtney Varley - Admin Apprentice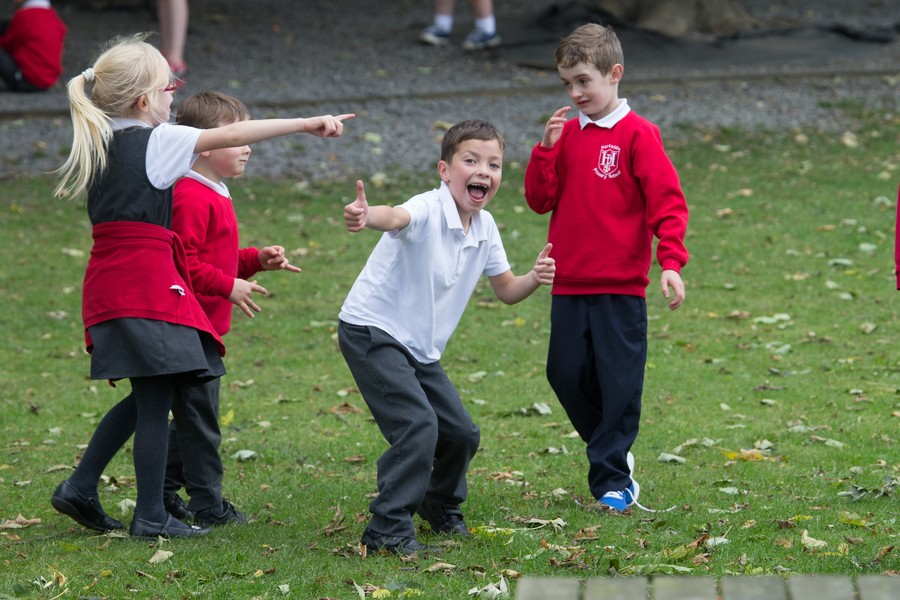 Assistant Head Teacher, SENCO and EYFS Leader
Mrs Beth Hodgson
Current deployment of teaching staff
Class

Teacher

Teaching Assistant

Nursery

Mrs Burgess

Mrs Sudder

Miss Anderson

Mrs Lomax

Reception

Mrs Hodgson

Miss Porteus (P/T)

Miss Mann (P/T)

Y1

Mrs Blakey

Mr Pratt

Y2

Mrs Simpson

Mrs Addison (HLTA)

KS1 SEN Support Staff

Mrs Coburn and Mrs Mills

Y3

Mrs Clakson

Miss Keeler

Y4

Mrs Tindale

Miss Race (HLTA)

Y5

Mr Pratt

Mrs Johnson

Y6

Mrs Hall

Miss McKeown (HLTA)
Post
Hartside Primary School
Hartside Close
Crook
Co Durham
DL15 9NN
Telephone
01388 766686
Email
Ofsted Inspections
The school was last inspected by Ofsted in July 2016.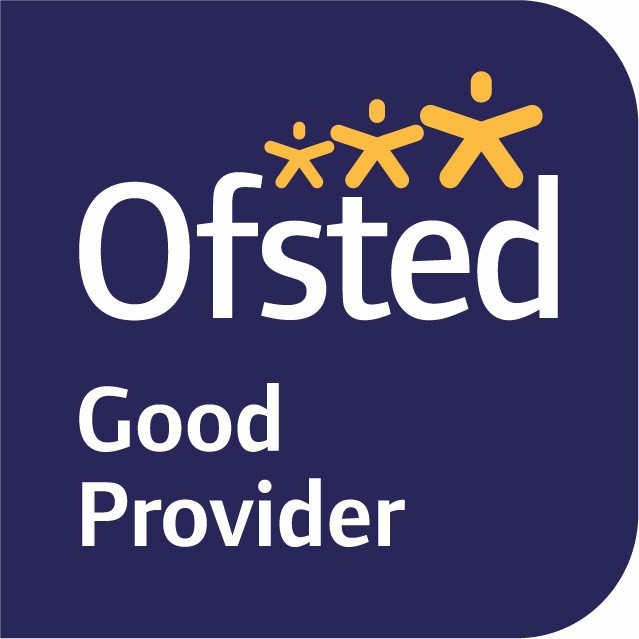 To view the report please click the link below...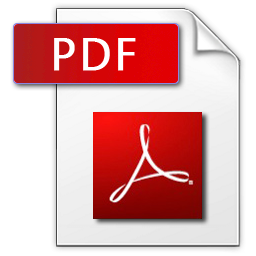 To view previous reports you can follow the link below to our entry on the Ofsted website...
http://www.ofsted.gov.uk/inspection-reports/find-inspection-report/provider/ELS/114057
Provide Feedback
If you would like to provide feedback about the school then click the link below to fill in our feedback form.
Parent View
You may also like to provide feedback to Ofsted's Parent View website, to do this click the link below.